Rohde Nielsen is part of the port development and capital dredging project named "Lynetteholm Enterprise 1" – Copenhagen's man-made island.
From December 2021 to December 2022, RN units Ajax R, Roar R, Hugin R, Munin R, Ull R, and Balder R, will dredge approximately 51.300 m3 to deposit onshore and 172.700 m3 offshore.
To execute this port development, Rohde Nielsen will deliver the overall quantity of 618.752 m3 sand.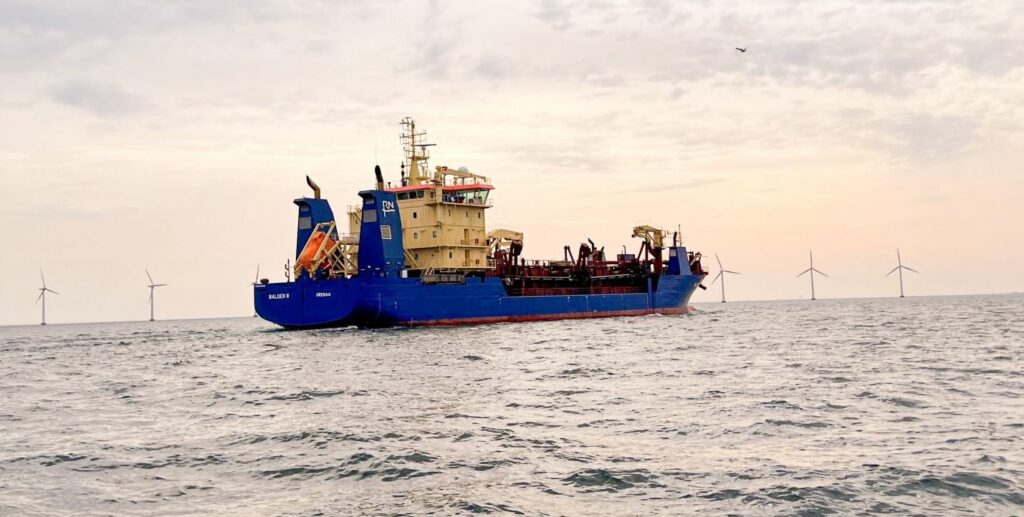 With the development of Lynetteholm, Copenhagen envisions the creation of a peninsula that will act as a storm surge protection and landfill.
Lynetteholm will be built by development company By & Havn (City & Port).