Work to restore the nearly 150-year-old North Pond in Lincoln Park, Chicago, is about to begin, the Lincoln Park Conservancy said.
The $7.3 million raised for the project will support its first two phases, which are expected to finish in November.
The first phase of restoration includes dredging of the pond, so a quarter of it will be 8 feet deep.
Other work will include lining the pond with a non-toxic polymer that will bond with sediment at the bottom, forming a natural barrier to prevent water from leaking into the ground below.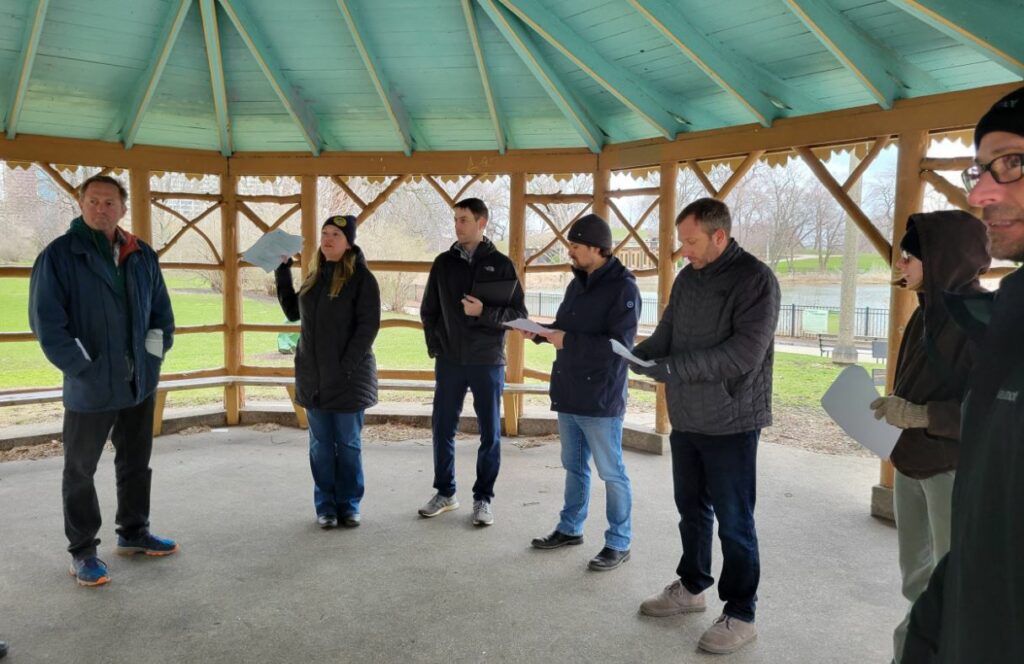 "We are also working with the Chicago Park District and Illinois Department of Natural Resources to ensure the proper care of turtles and other sensitive species during the restoration. As the project moves forward, the Conservancy will employ an adaptive management strategy with the health and safety of wildlife as a top priority," they stated.
North Pond, 2610 N. Cannon Drive, is a human-made structure that's become home to more than 250 migratory bird species and about a dozen threatened or endangered species since it was built in the mid-1880s.
Photo: lincolnparkconservancy.org