Royal IHC hosted a Central Dredging Association – CEDA /KNVTS meeting on the Suez Canal and the Ever Given last week.
During the meeting, three lectures were given highlighting the importance of the canal including how to best maintain it, the size of the vessels that pass through it, and how container ship the Ever Given was released.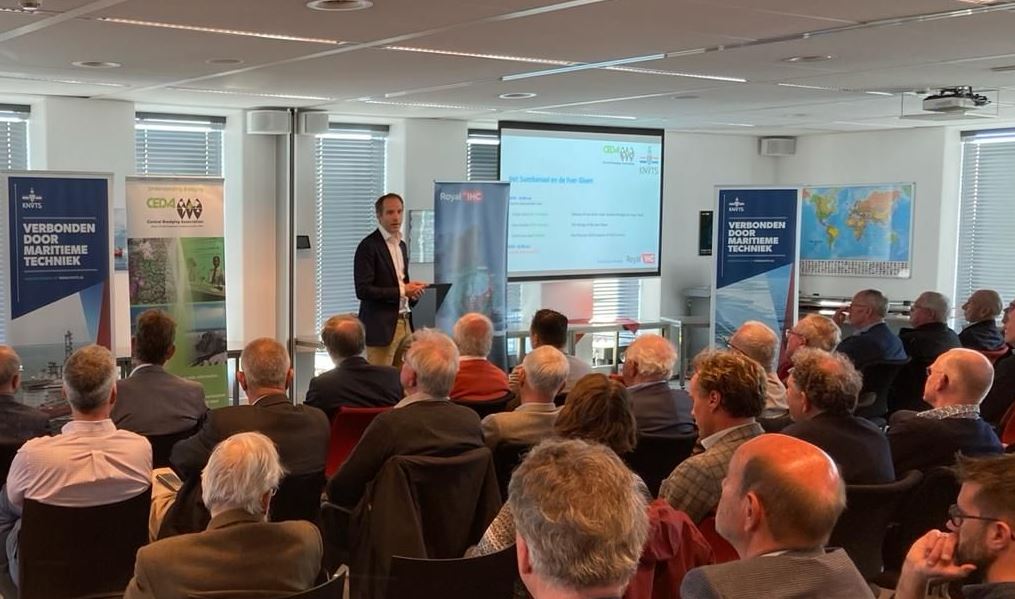 "Our very own Deputy Director IHC Dredging, Rogier Kalis, was on hand to speak on the new rock cutter suction dredgers for the Suez Canal," said Royal IHC.
Also, Jody Sheilds talked on the salvaging of the Ever Given, and Dimitri Van Heel on the handling and safety aspects of ULCV in ports.