Bayside boat ramps improvement plan introduced
Bayside City Council has announced that they will be conducting planned works that will impact boat ramp access at the North Road boat ramp and planning is in progress for dredging at the Half Moon Bay boat ramp.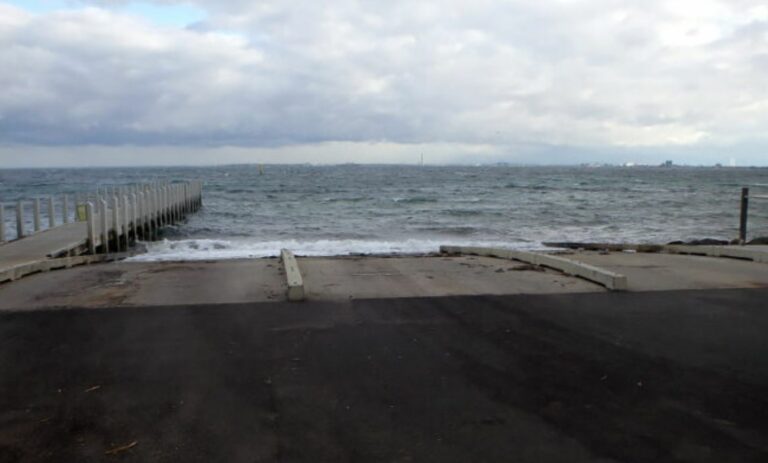 According to the council, the upgrade is part of the North Road Foreshore Masterplan and will have a duration for up to twenty weeks.
The works aim to improve the functionality of the carpark, and includes upgrades to pedestrian safety, parking, traffic flows, drainage and storm water quality into the bay.
Access to the boat ramp will be restricted during the works, said the council.
Also, access to the jetty next to the boat ramp will be accessible through the parkland and shared path.