PAD delegation visits Royal IHC
Royal IHC yesterday hosted a delegation of the Port Authority of Douala, Cameroon, at their Krimpen aan den IJssel yard in the Netherlands.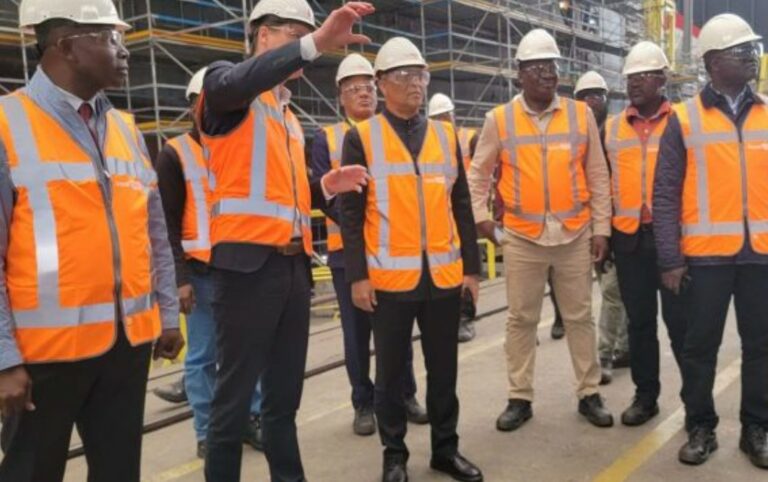 Cyrus Ngo'o, Managing Director of PAD, and other company officials were received by IHC CEO Jan-Pieter Klaver who gave them the tour of the yard.
He commented on the excellent partnership between the two organisations and was happy to have another fruitful discussion on the future projects.
"It is great to see how they have developed their local dredging capacity in Douala. Over the years we have supplied several dredgers and continue to support their operation with training, consultancy and technical support," said IHC.
After the tour, IHC wished Mr Ngo'o and the delegation a pleasant rest of their visit to the Netherlands as they participate in the Cameroon business week.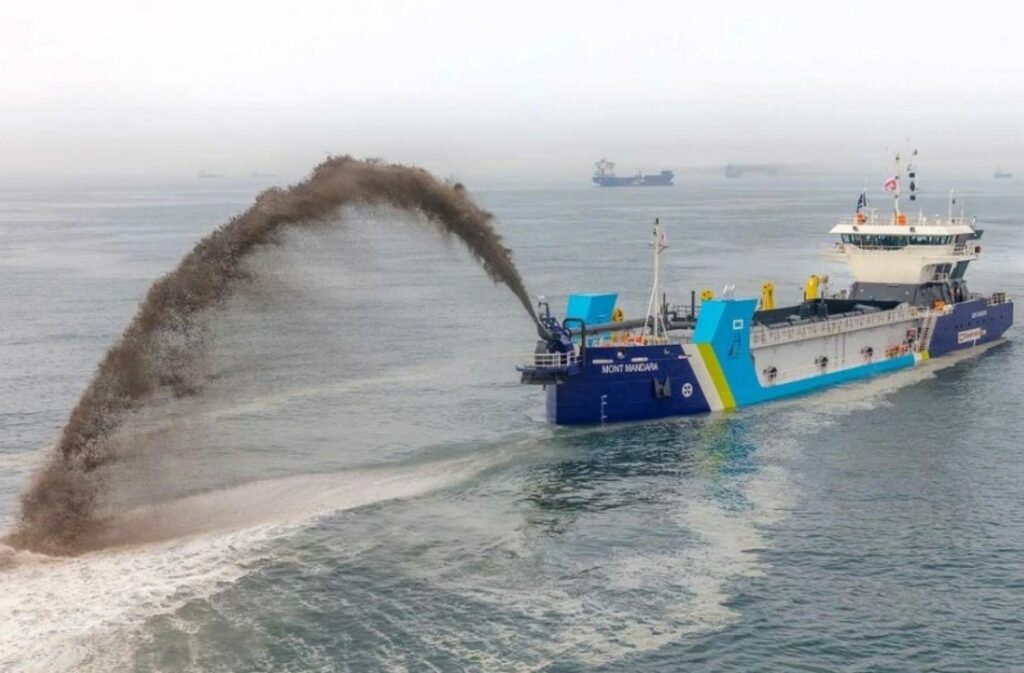 Over the years, Cameroon's Port Authority of Douala has acquired high-tech equipment from Royal IHC to support its dredging activities.
These deliveries include a an IHC Beaver 50® cutter suction dredger and a DMC work boat, and the 3,000m³ trailing suction hopper dredger (TSHD) MONT MANDARA.