Two DEME giants at GEMAK facilities in Tuzla
DEME's trailing suction hopper dredger (TSHD) Nile River and cutter suction dredger D'artagnan are being serviced in GEMAK facilities in Tuzla, Turkey, at the same time.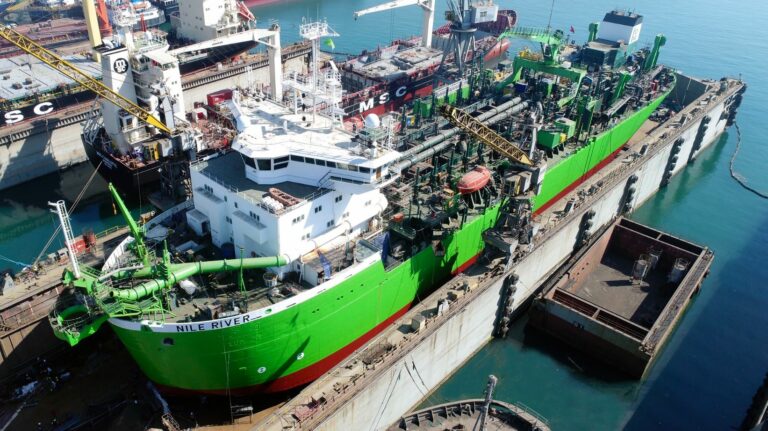 "We wish to improve our business partnership and see more DEME projects at GEMAK soon," the Turkish shipyard said.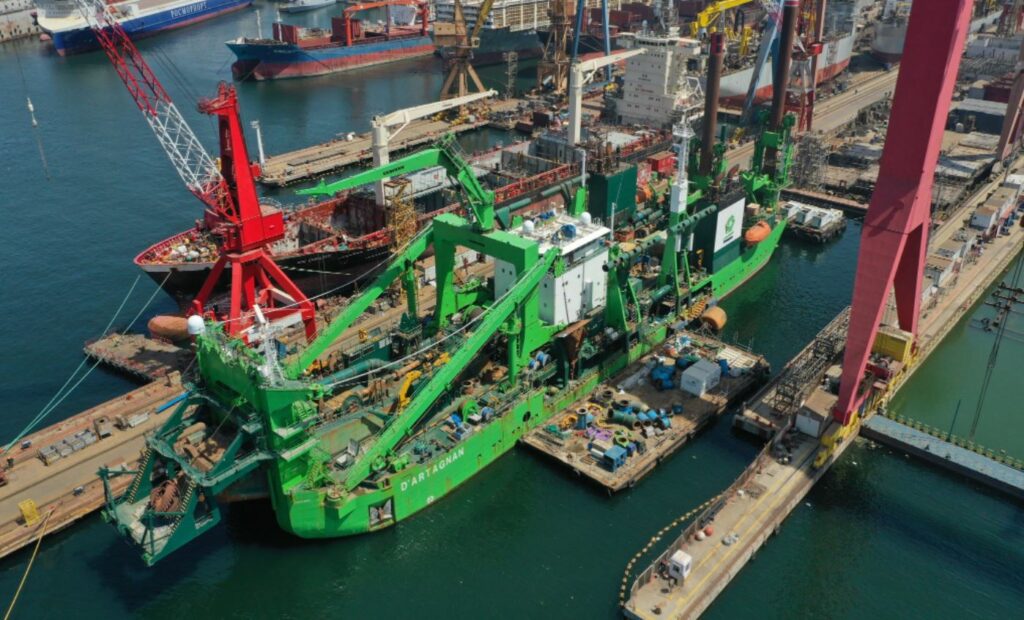 GEMAK is one of the first and leading ship maintenance repair and conversion yard in Turkey which was established in 1969 in Golden Horn, Istanbul – transferred to Tuzla, Istanbul, in 1981.
The shipyard is founded on total 45.000 m² area, which consists of 16.000 m² closed and 29.000m² open facilities.