Molongle Creek Boat Club, QLD, has released a photo update of the dredging work in the all-tide access channel.
As reported, the dredge is slowly working it's way out towards the sea end of the new channel. It is expected that dredging will be done in a few weeks time.
"The depth of the channel from the ramps to the dredge is nearly 2 metres below Zero tide which everyone will be able to use at all tides," said Molongle Creek Boat Club.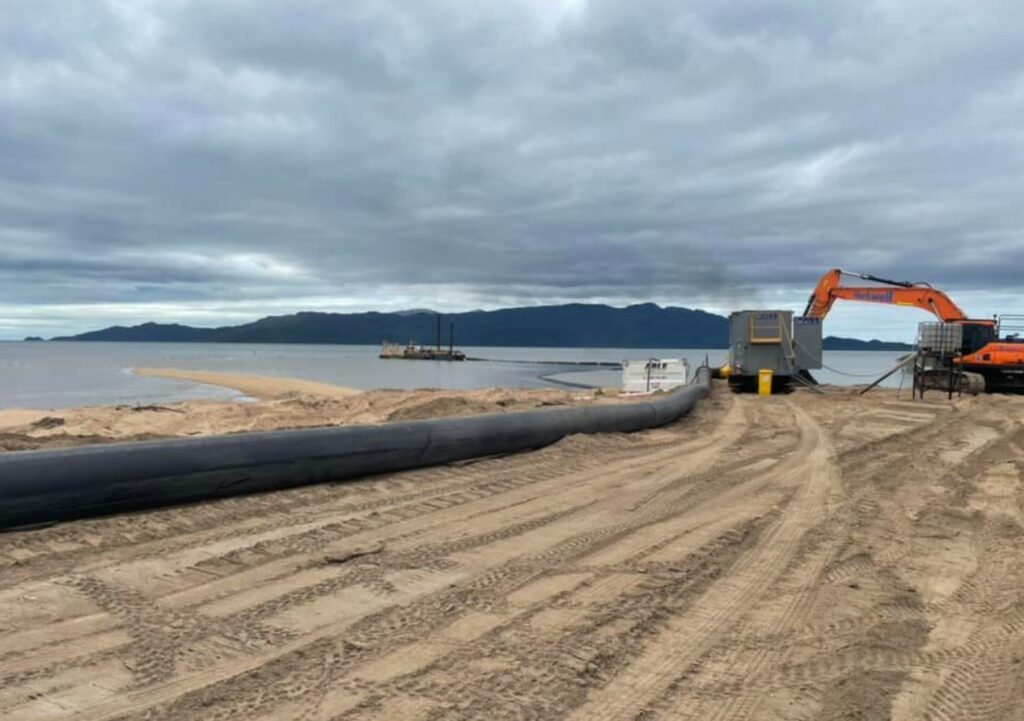 Officials also added that the ramps, which have been closed because of the works, have been extended now and will open soon.
"It great to see the number of boats using the Molongle facility. Hopefully they are enjoying and reaping the benefits from the efforts of the Molongle Creek Boat Club who have worked tirelessly for the last 60 years," the boat club concluded.
Funding for this project has been secured by the Palaszczuk Government's Boating Infrastructure Program which provides for better public boating facilities across the state.
Photo: Molongle Creek Boat Club