New Ellicott 1270 dredge hits the water
Ellicott Dredges LLC has just announced another successful dredge launch.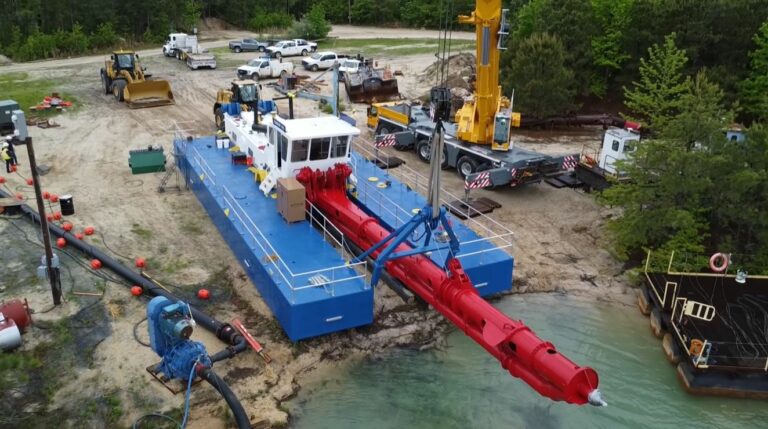 The new 1270 dredge will operate near Salem, New Jersey, replacing a 16" Series 970 – operational since 1983.
"The Ellicott 970 had provided the mine owner with many years of reliable service," Ellicott said.
While the owner considered refurbishing the 970, purchase of the upgraded 1270 became the more attractive option.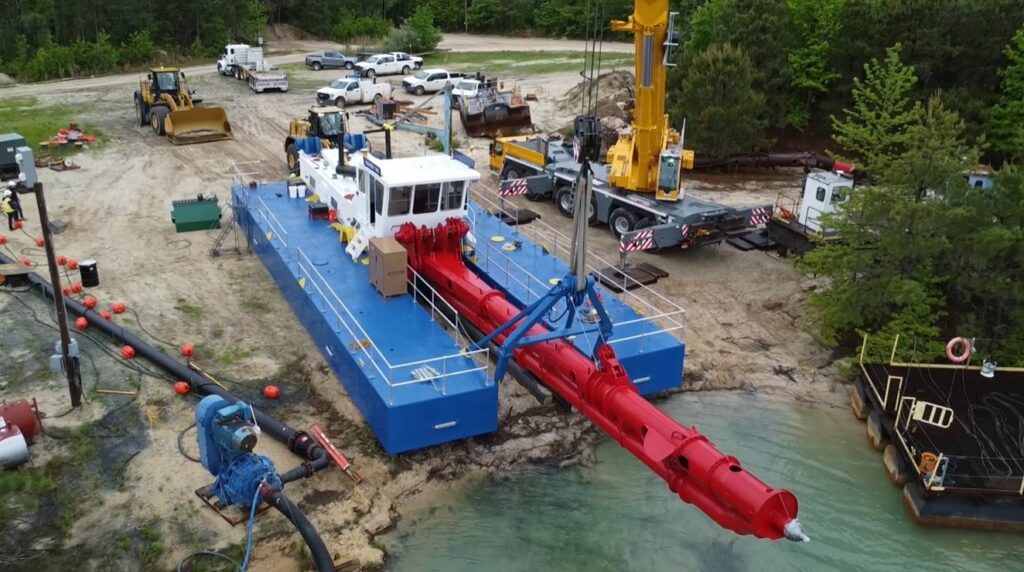 The 1270 will dredge up to 50 ft. (15 m) depth and pump silica sand directly to a processing plant which will then be loaded onto rail cars for shipment to buyers throughout the Eastern United States