New pinch ball joint by Straatman PHOTO
Another important piece of dredging equipment is leaving the Straatman BV factory.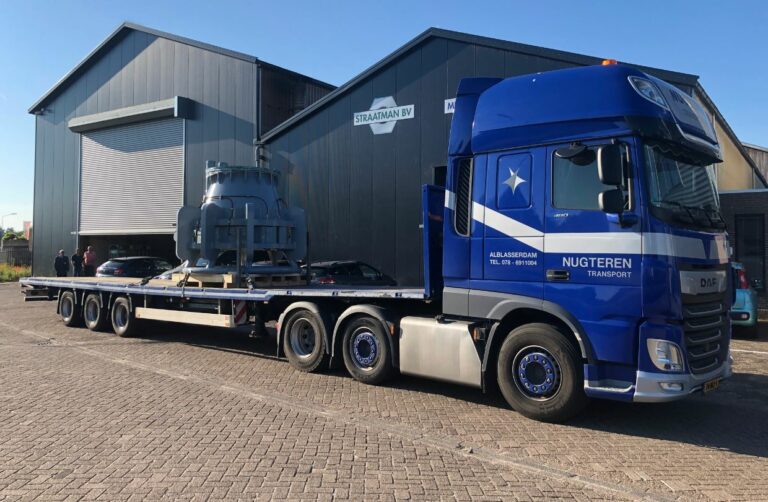 This female part of a pinch ball joint, engineered and manufactured at their own factory in Zwijndrecht, has an inner diameter of Ø1000 mm and a maximum working pressure of 28 bar.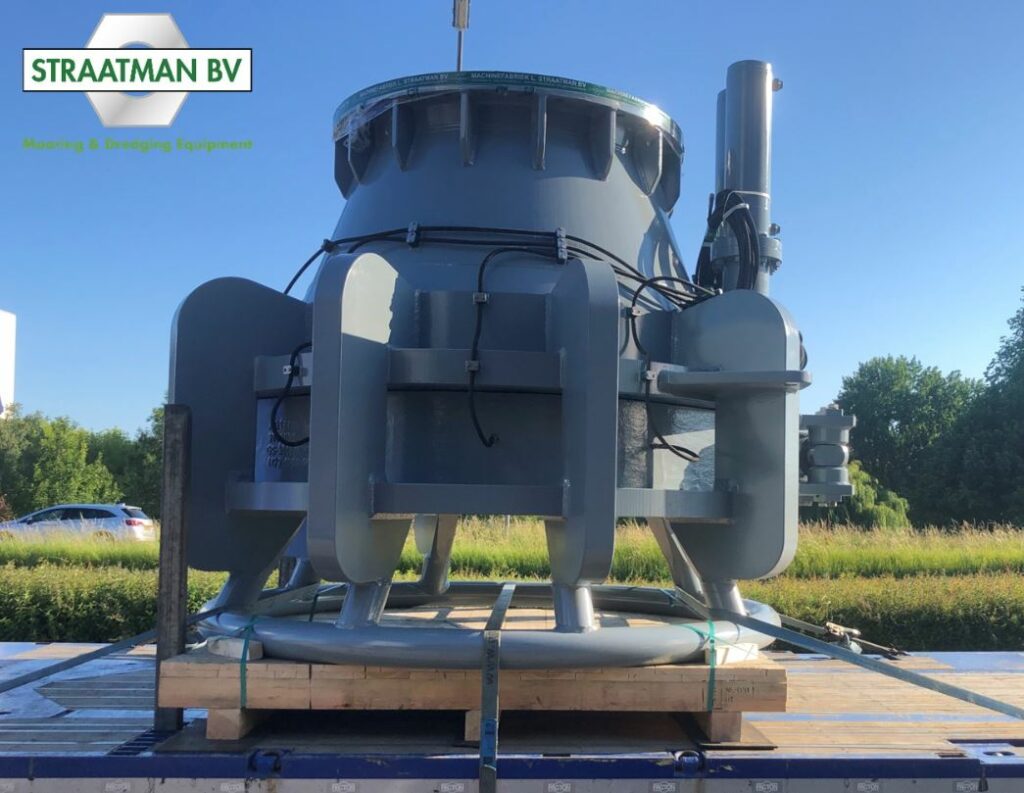 Pinch ball joints are used on cutter suction dredgers or pontoons, between the floating pipeline and the cutter suction dredger/ pontoon.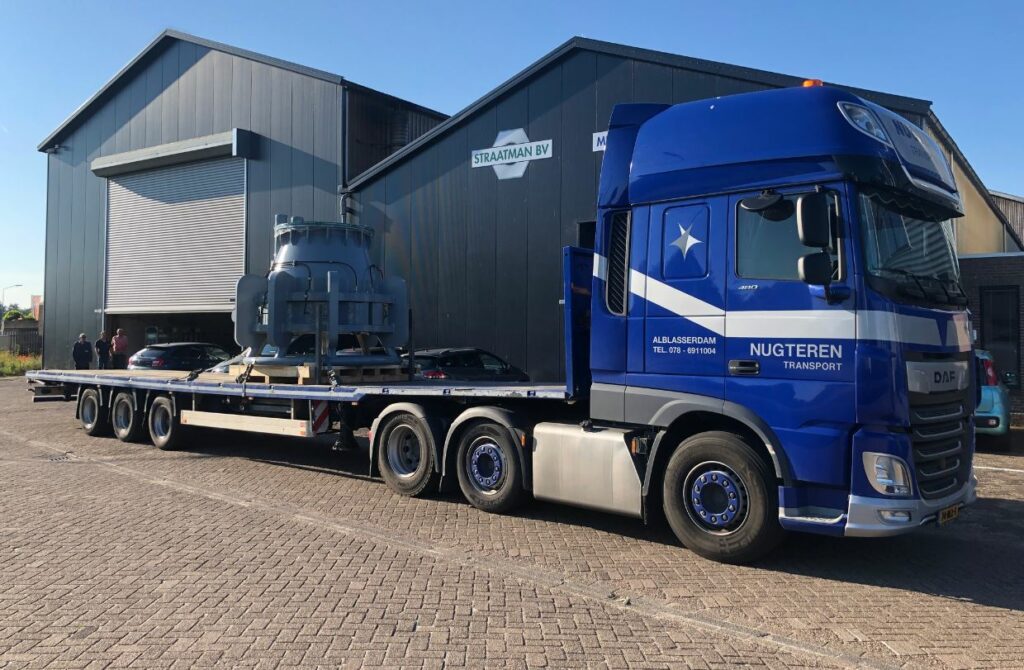 "The great advantage of this ball joint type is the easy and quick connection and disconnection of the floating pipeline," the company said.