Land & Water: New five year plan for carbon net zero
The wet civil engineering firm Land & Water Group has announced a new five year plan that will not only support it on its carbon net zero journey but will futureproof the company as it continues to grow and thrive as a responsible and sustainable business.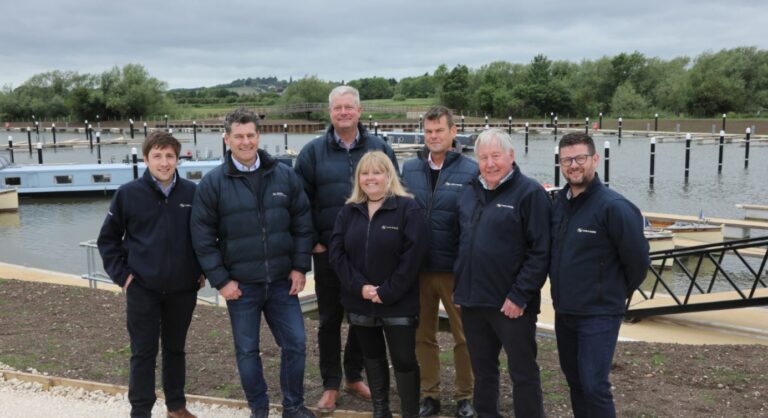 From this month, Land & Water Group will be operating a new Board structure to strengthen it for future growth. This includes welcoming Kevin Kirkland to the Group Board as Managing Director for Land & Water Services, after having been Construction Director for the past five years.
Adrian Gascoyne will move to Group Commercial Director, overseeing all Group Commercial Activity whilst Tom Melhuish will join as Director for Land & Water Remediation.
This new Board structure comes at a time when Land & Water Group announces new ventures and exciting changes to the business, the company said.
Having just experienced its best year to date with sales close to £48 million, in the next 12 months Land & Water will be adding two new business arms including entering into a recycled aggregates business and Earth Change Ltd, a joint venture between Land & Water and LC Energy Ltd.
Earth Change Ltd will address the climate emergency through recharging and restoring failing saltmarshes, diverting dredged materials from sea dumping operations and providing new habitats to trade for biodiversity net gain.
Land & Water will be conducting full-scale trials in Chichester and Lymington Harbour for its saltmarsh regeneration in late 2022, early 2023.