PHOTO: Hopper dredger Idun R in Argentina
Rohde Nielsen has just released this amazing photo of the hopper dredger Idun R, during her recent night work in Argentina.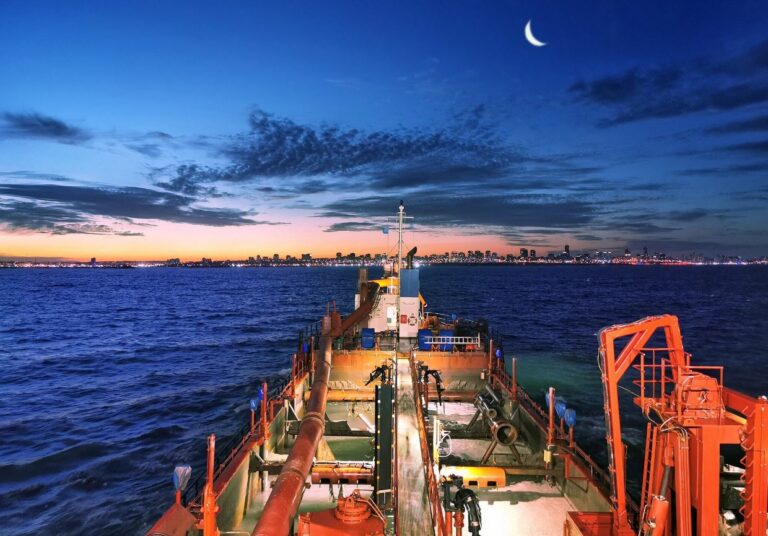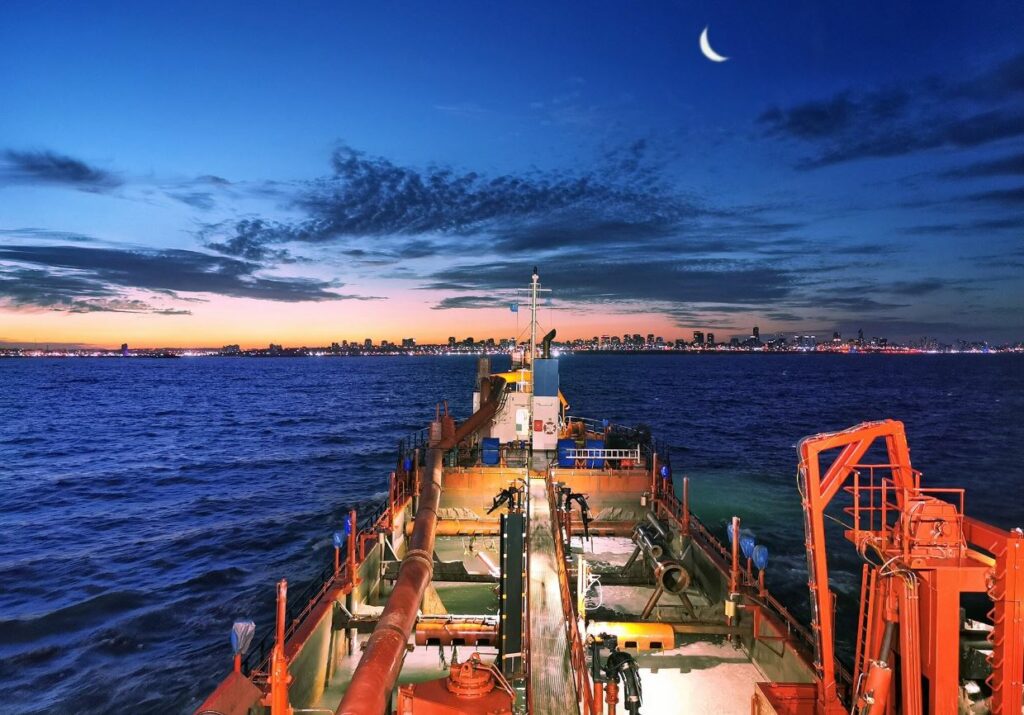 The Idun R is a very efficient and versatile dredger that, considering the size, pushes all boundaries of performance.
The vessel is capable of dredging at impressive depths, with a powerful dredge pump installation. Also, the accuracy of positioning is ensured by having twin propellers installed, together with a bow thruster.