Exploring feasibility of modular coastal protection system in Singapore
Delta Marine Consultants (DMC) is cooperating with PUB – Singapore's National Water Agency in developing a tailor made coastal protection for Singapore against sea level rise and climate change.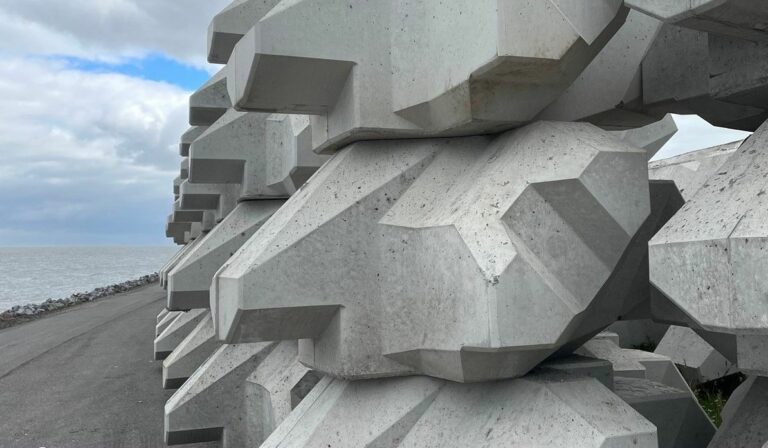 According to DMC, "the objective is to develop multi-functional coastal protection systems based on our modular XblocPlus system with a focus on reliability, sustainability and combining the advantages of hard structures and nature based solutions."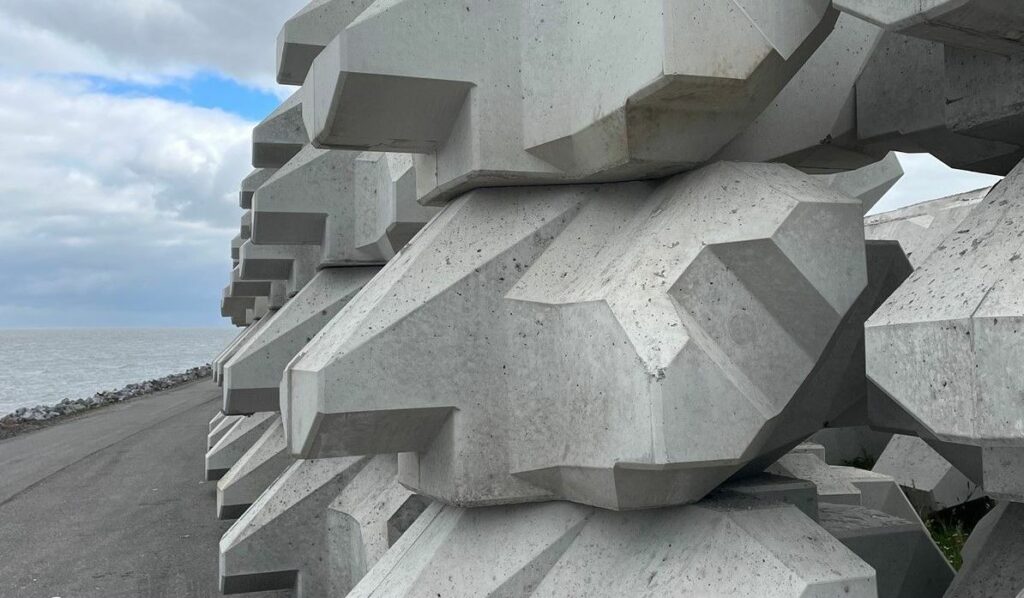 DMC was one of four winners of PUB's Global Innovation Challenge 2021, in the challenge category that sought innovative solutions for coastal protection.
The proposed solution is a further developed version of XblocPlus, a single layer concrete armour unit placed in a regular pattern along the shoreline to provide long-term and reliable protection.
XblocPlus' advantage lies in a flexible and scalable design which minimises land take, as well as the potential to integrate with urban developments or natural habitats.
Also, it offers resilience to climate change and can be adapted to promote development of marine life within the system.
First developed in 2002, DMC's modular system has been successfully applied in more than 40 project locations across 30 countries globally, including in the Asia-Pacific region.
Most recently in the Netherlands, the system was implemented at the Afsluitdijk, a 32km-long coastal defense structure that has been reinforced to withstand extreme storm events.