Dinish Wharf Extension step closer to completion
Sorensen Civil Engineering Ltd has just released the latest update on the Dinish Wharf Extension Project.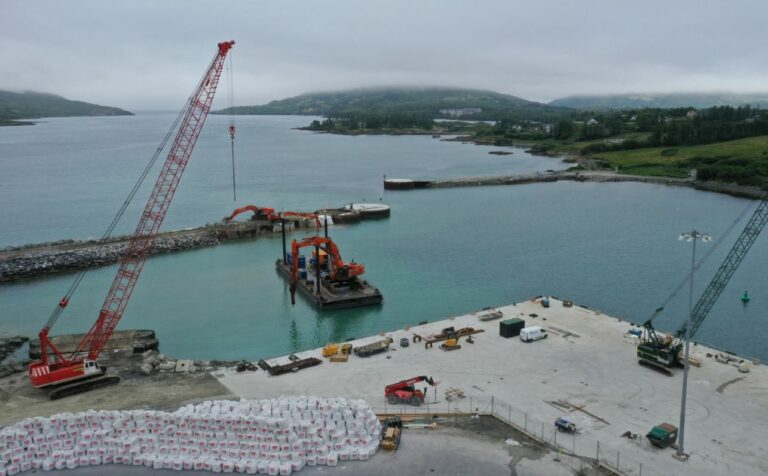 "Works on the new quay deck are now fully complete and will soon be handed over to our client for their operational use, which will be welcomed given the heavy volume of activity in this busy port," the company said.
All concrete works have now been completed on the western breakwater with the eastern breakwater concrete works to follow-on after completion of the rock armour.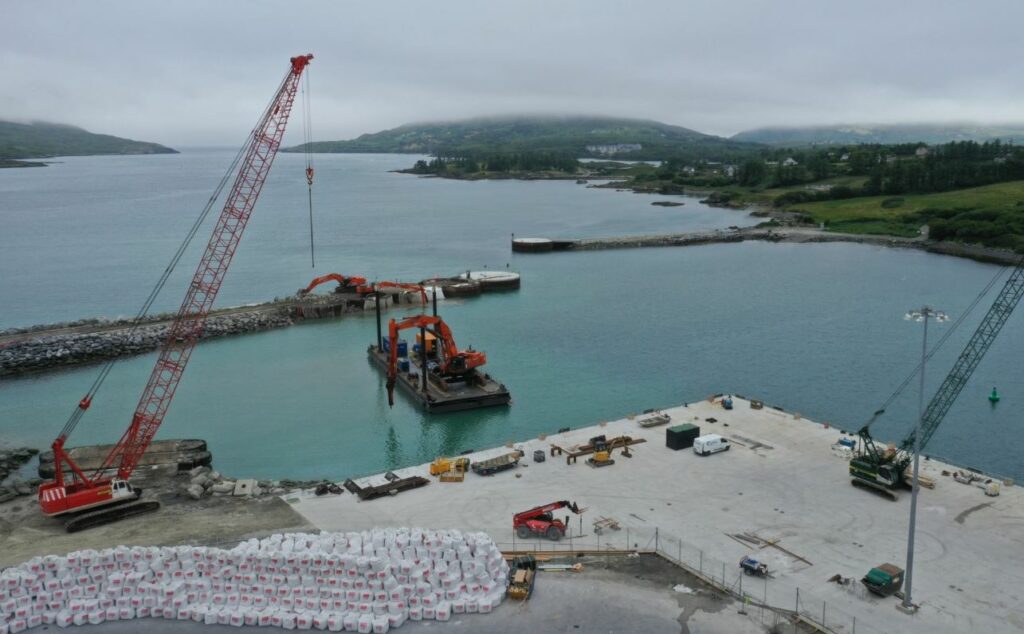 Ancillary works such as drainage, fencing and ducting are currently ongoing.
"This challenging project is really starting to take shape now that we move closer to completion," concluded the company.