Beach nourishment project underway in Vrist, Denmark
Rohde Nielsen recently started work on a massive beach nourishment project in Vrist, Denmark.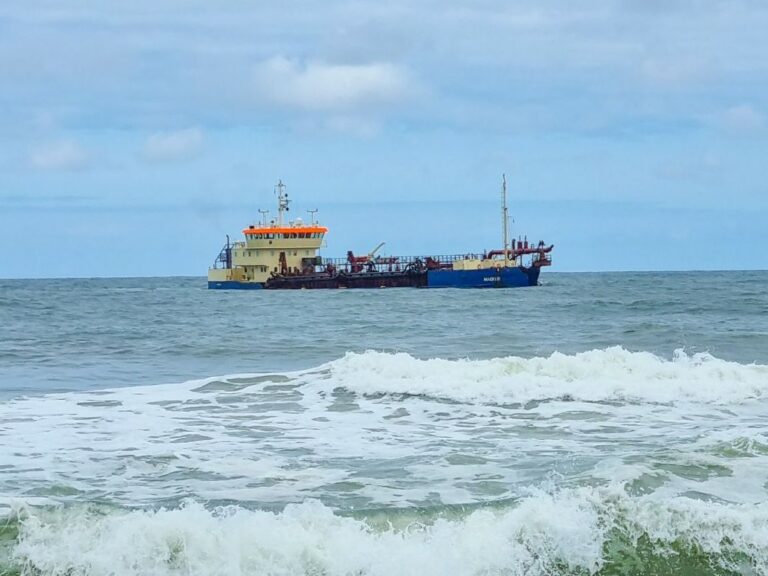 The scheme is one of the annual coastal projects that Rohde Nielsen carries out for the Danish Coastal Authority.
North sea waves and currents, causing coastal erosion, constantly affect the West Coast of Jutland. Without coastal protection, the erosion would mean a coastline recession of up to 8m a year in some places.
The annual coastal protection works on the West Coast are planned on the basis of survey, measurements and analysis of coastal developments during the preceding years, and the Danish Coastal Authority is continuously optimizing the coastal protection effort on the west coast.
The contract scope for the Vrist beach nourishment project involves discharging 770,000m3 of sand through the bottom of the hull using the split functionality of the TSHDs Magni R and Freja R.
Rohde Nielsen expects this project to be completed by the end of July.