Jan De Nul protecting key tourism assets in Brazil
In the latest edition of Focus magazine, Jan De Nul presented an interesting story about the coastal protection works in Brazil.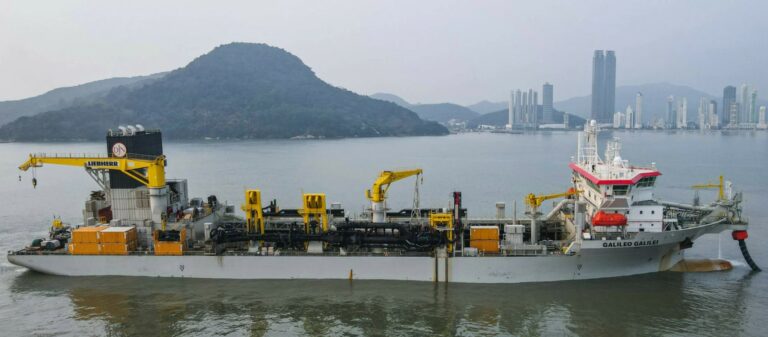 According to JDN, Brazil is increasingly protecting its coastline through beach restoration projects.
Wider and more resistant beaches offer better protection against the tides and extreme weather conditions, while they are also an attraction for growing tourism.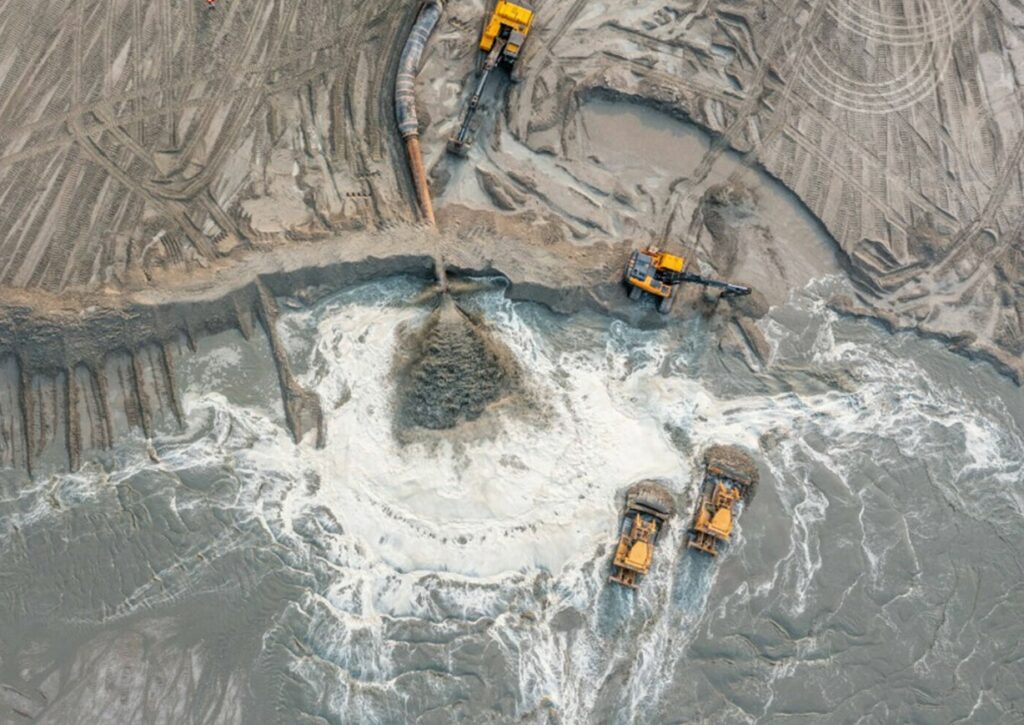 Jan De Nul's Brazilian track record includes beach replenishment projects in Fortaleza and Balneário Camboriú. Later this year, the company will also reclaim the beaches of Matinhos and Meaipe.
Just for the Matinhos project, JDN will need to dredge over 2.5 million m3 of sand in order to replenish this 6.3 km long beach.
Come fly away with Jan De Nul to the largest South American country and discover how Brazil protects its beautiful coastline.