Warrnambool dredging on the way
The upgrade of the Lady Bay boat ramp and dredging at the Port of Warrnambool are expected to begin over coming months, Warrnambool City Council said.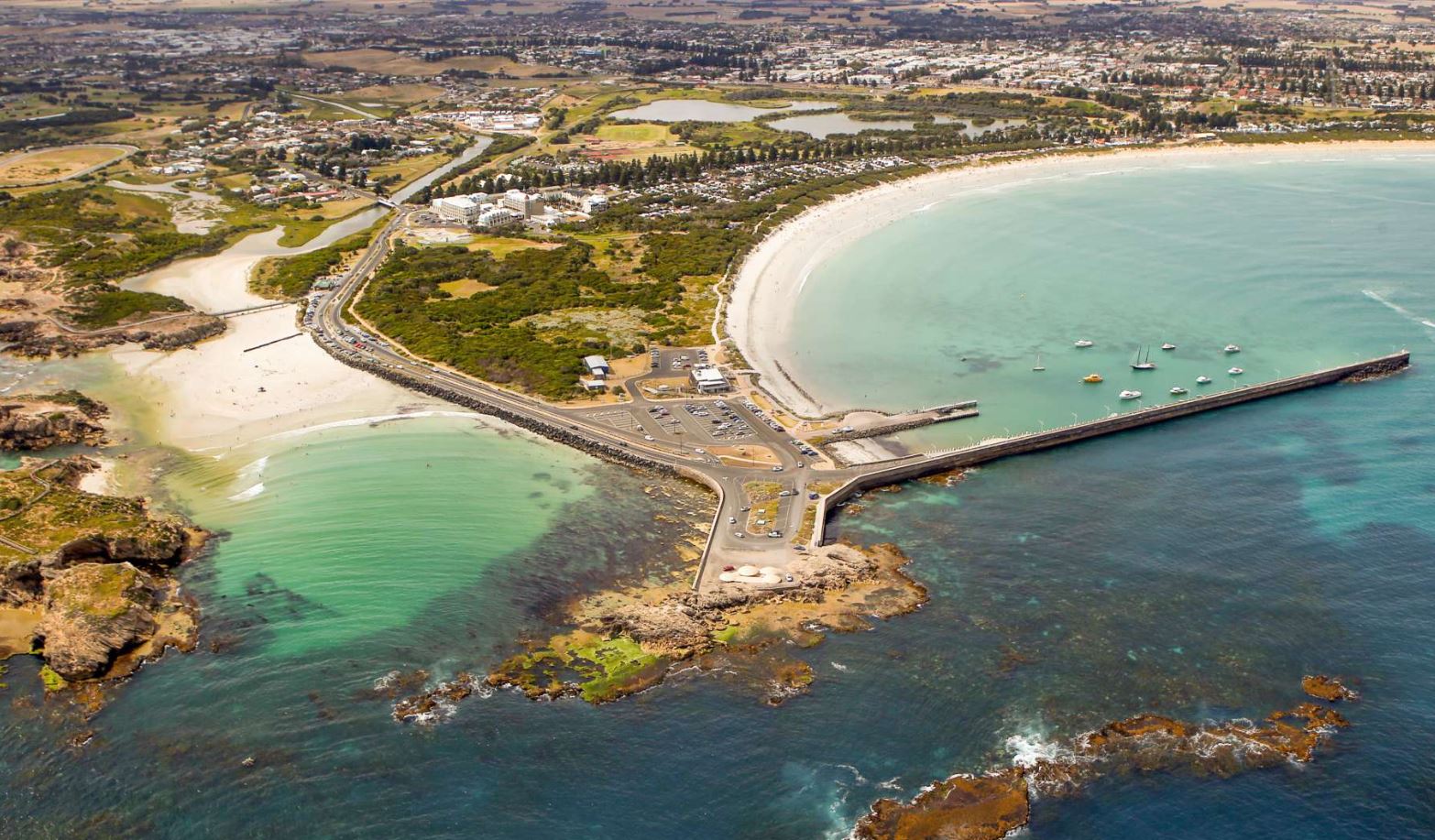 Council, Better Boating Victoria, and DELWP are working collaboratively to finalise a program of works minimising potential impacts to the marine environment.
With at least one whale appearing to settle in Lady Bay for the calving season, careful consideration is being made for any construction activity.
"While we are committed to delivering the upgrade of the boat ramp and the dredging, we don't want to do anything that would jeopardise the safety of the Southern Right whales that seek sanctuary in and around Lady Bay," Mayor Cr Vicki Jellie said.
Site preparations for the project began late last month with storage and worksite compounds established at the Port of Warrnambool.
Victorian firm Bridgewater Marine was selected to deliver the project which, along with the improvements to the ramp, includes replacement of the jetties to the north and south of the ramp.
The project is being funded with a $3.5 million grant in partnership with Better Boating Victoria, the Victorian Fisheries Authority.
These upgrades will improve the recreational boating experience by making the port safer and more accessible.
The project is a critical component of the Victorian Government's $4.75 million works package at the iconic harbour and breakwater.