Reducing nitrogen-based emissions of dredging operations by Royal IHC
Reducing nitrogen-based emissions such as nitrogen oxides (NOX) and ammonia (NH3) is an increasingly urgent issue in the Netherlands. This affects the maritime industry, including the dredging industry.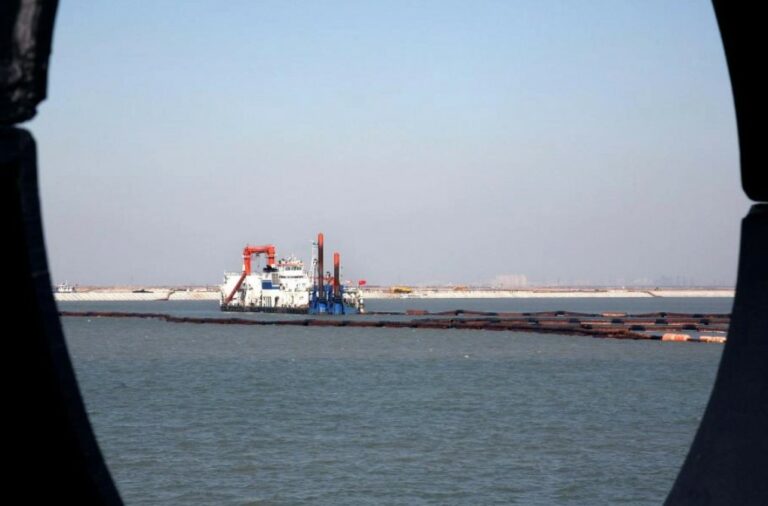 Most of today's vessels are powered by diesel engines, which emit NOX as a by-product of the combustion process.
Due to local limitations on nitrogen-based emissions in protected areas, diesel-powered dredgers may be limited in their work. Reducing nitrogen-based emissions can ensure the viability of dredgers for future projects.
The NOX emission limit for the maritime sector is currently determined based on the vessel's keel-laying date. For vessels with a keel-laying date of January 1st 2021 or later, the stricter IMO NOX Tier III limit is of application in the North Sea Emission Control Area (ECA).
Almost the entire current fleet is older than this, thus significant NOX emissions are still emitted by these vessels. The maritime industry as a whole therefore faces a significant challenge in meeting the environmental requirements for construction and dredging works in the future.