Rohde Nielsen has just released these amazing photos from the Fremantle Port Beach Sand Nourishment Program, Australia.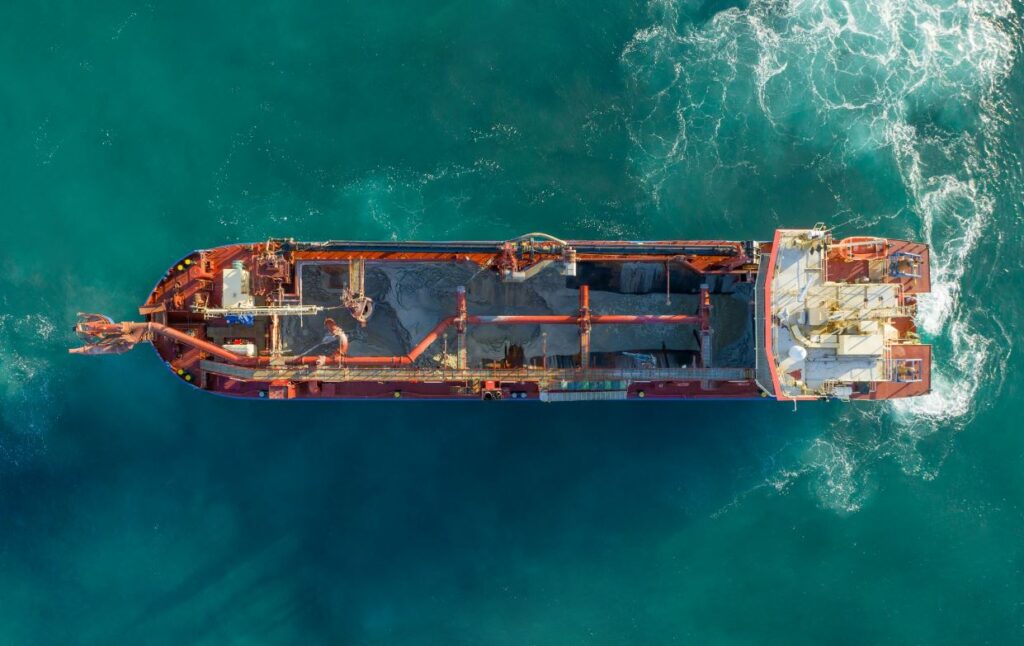 The project will combat coastal erosion by depositing thousands of cubic metres of sand at Fremantle's Port Beach.
The work is being delivered as a partnership project by the City of Fremantle, Fremantle Ports and the Department of Transport using $3.25 million in WA Recovery Plan funding from the state government.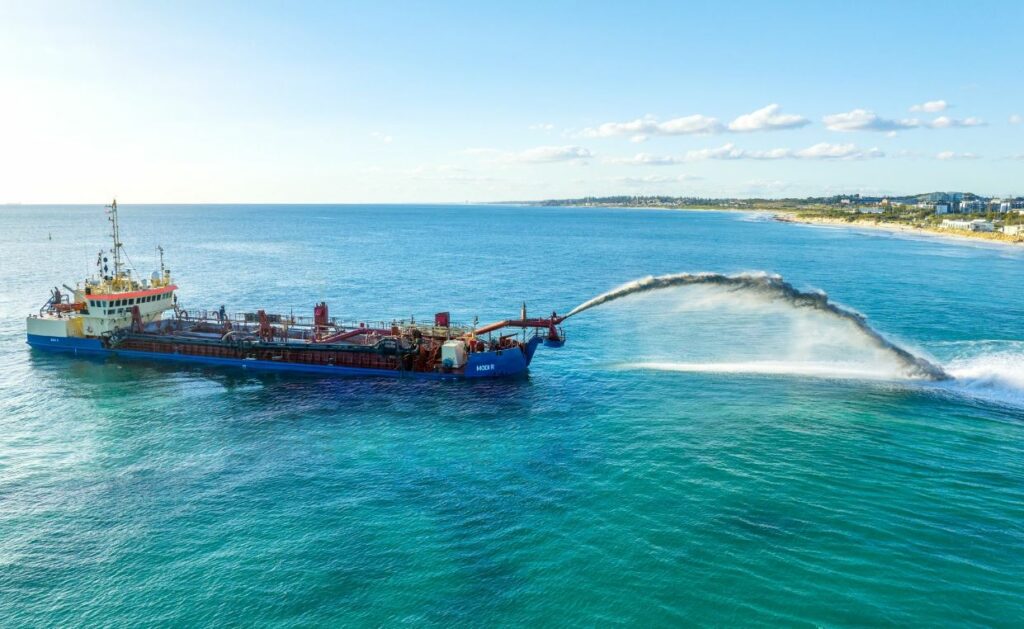 Once complete, the project will provide protection for up to ten years, although the actual life of the works will ultimately depend on the weather conditions experienced over the next decade.