NYC Mayor Adams: First section of ESCR Project completed
New York City Mayor Eric Adams yesterday announced the completion of the first part of the East Side Coastal Resiliency (ESCR) Project that represents a new class of resilient infrastructure for New York City.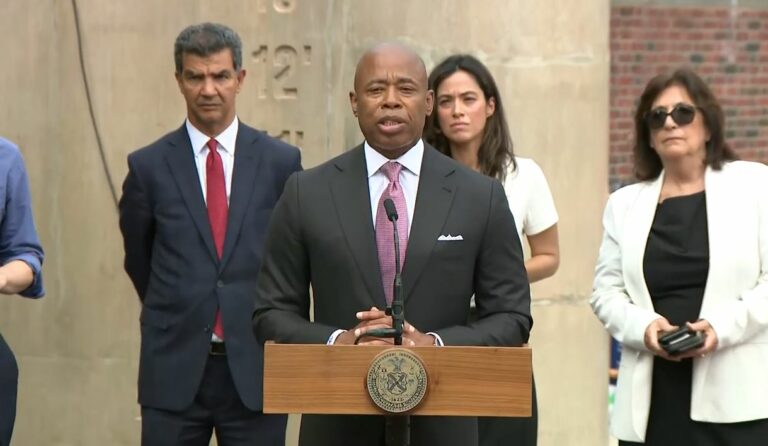 The project will offer coastal protection that protects New York City's waterfront neighborhoods from devastating storm surge and regular tidal flooding, while also improving accessibility, increasing ecological diversity, and delivering improved recreational amenities to a vibrant and highly diverse community. 
"Climate change is here, and with it are hotter temperatures, heavier rainfall, and more dangerous flooding," said Mayor Adams.
"The East Side Coastal Resiliency project is more than infrastructure; it's how we will protect our city from rising seas and stronger storms. This one project will create good jobs, put cutting edge technology and engineering into action, and, most importantly, protect more than 100,000 New York City residents from extreme weather."
The ESCR project is also upgrading East River Park, Corlears Hook Park, Murphy Brothers Playground, Stuyvesant Cove Park, and other open spaces in the area, making them more resilient and accessible for all, while adding new and improved amenities, including improved waterfront access through reconstructed bridges and entry points.