SPE presented new solution for more efficient and cleaner dredging
SPE GmbH & Co KG, located in Hamburg, Germany, is an engineering firm that's been developing innovative solutions for dredgers in the sand and gravel industry since 1995.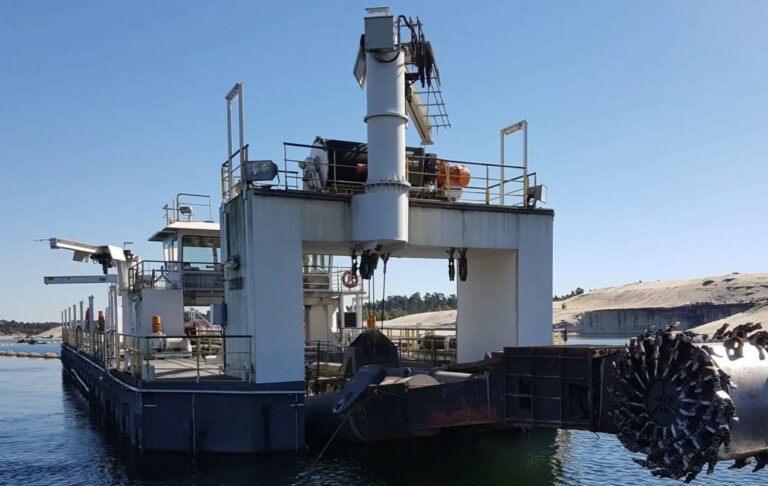 As a pioneer in the field of land and underwater dredging, SPE has decades of expertise in developing dredge monitoring systems for onshore and offshore dredging.
Being an early innovator in dredge monitoring and underwater dredging, SPE developed its own dredge monitoring system, MARPO_DGPS.
This modular system easily adapts to each project in order to meet the requirements of clients for efficient resource extraction.
The development of dredge monitoring system was done jointly by SPE and Trimble. Thanks to this partnership, the company recently launched its first autonomous end-to-end dredging solution for the dredging industry.