TSHDs Modi R and Viking R busy in Western Australia
Rohde Nielsen's two trailing suction hopper dredgers (TSHDs) Modi R and Viking R are currently busy on a task in Western Australia.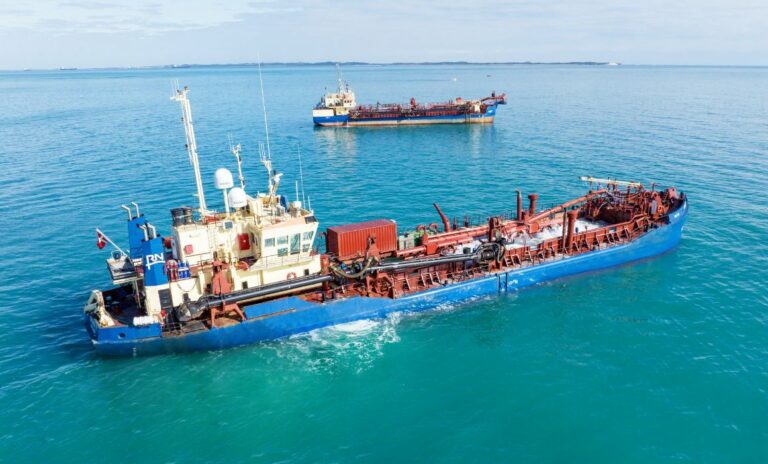 According to the Kastrup, Denmark, based dredging contractor, the TSHDs will first dredge shell sand in the offshore area Owen Anchorage and then navigate close to the Woodman Point Jetty Reclaimer to deliver the dredged material.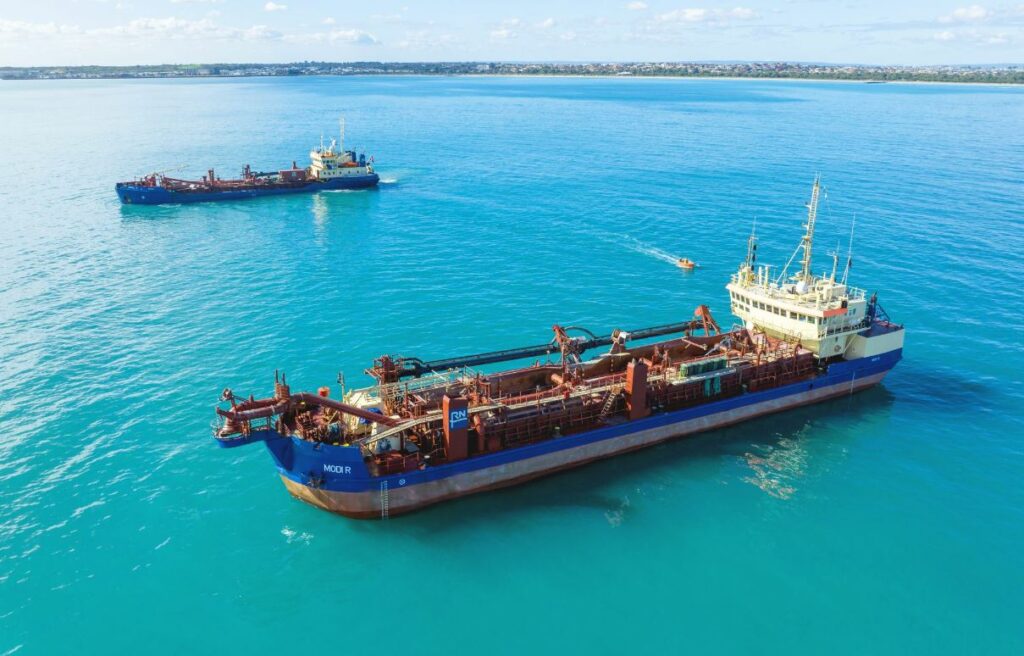 The work is part of a long-term contract for the client "Cockburn Cement Ltd", with 1.500.000 m3 as the annual scope.