Hall Contracting has commenced the next round of maintenance dredging works at Rosslyn Bay Harbour, Queensland.
The dredging of Rosslyn Bay, between the break walls, is expected to continue until approximately Friday, 2 September 2022.
Vessels involved in the dredging operation are the cutter suction dredge 'Saibai', workboat 'Darnley' and dinghy 'Barralodge'.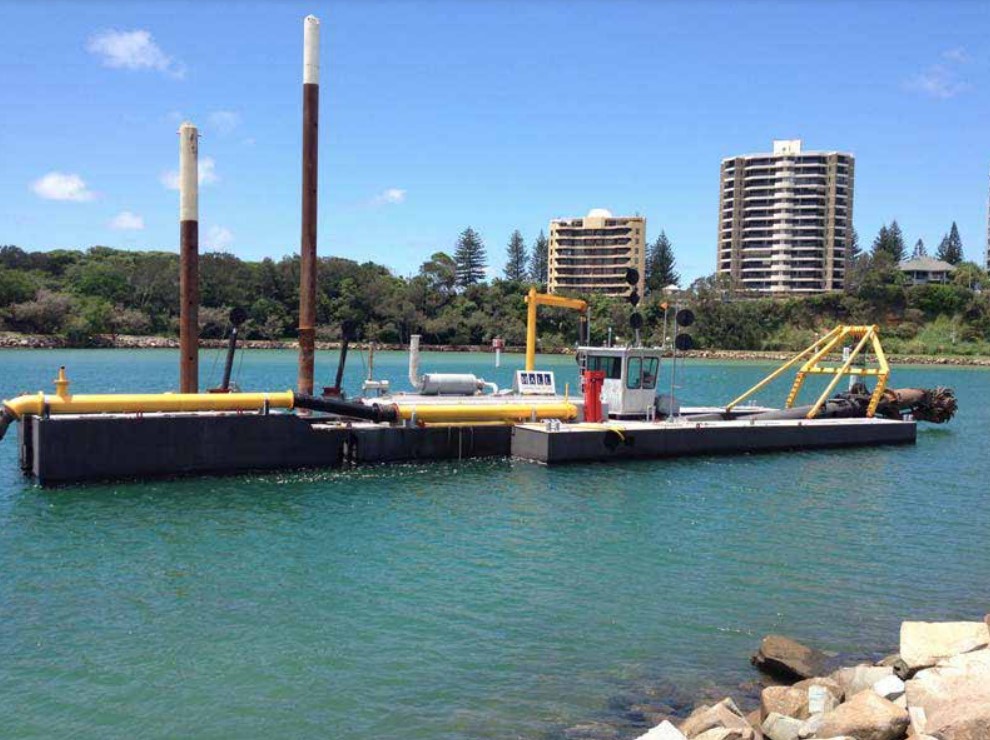 For this operation, an 1100-metres submerged pipeline has been laid out into the bay to the discharge location along with 600 metres of submerged line and 150 metres of floating line from the boost pump to the dredge site.
Officials expect that over the next couple of weeks, the contractor will remove approx. 20,000 cubic metres of silt, sand and gravel from the Rosslyn Bay.