Tweed River dredging begins in mid-August
Tweed River dredging project that will provide a clearer and safer channel for the commercial and recreational boating community is set to begin in mid-August, according to the Tweed Nationals MP, Geoff Provest.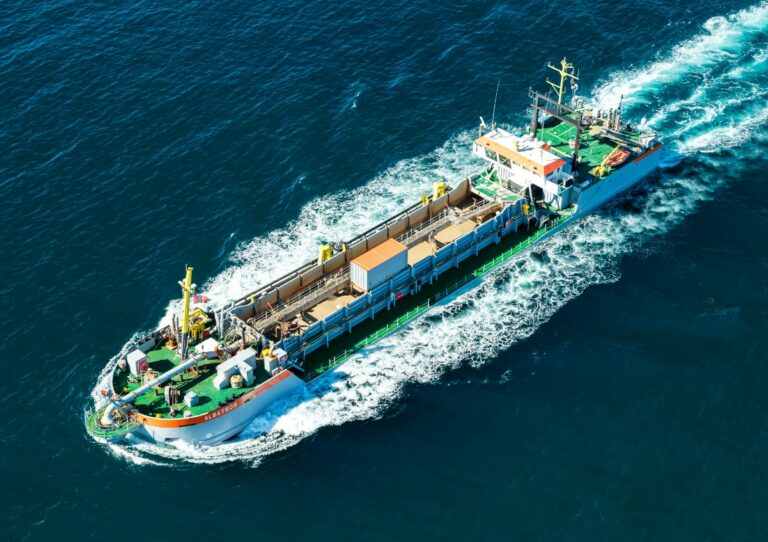 The project is part of a larger Tweed Sand Bypassing (TSB) scheme, a joint initiative of the New South Wales and Queensland State Governments.
The two objectives of the TSB are to establish and maintain a safe, navigable entrance to the Tweed River, and restore and maintain the coastal sand drift of the southern Gold Coast beaches.
TSB is made up of both the sand bypassing facility and periodic entrance dredging. The jetty collects most of the coastal sand drift, but some sand still moves past the jetty and into the Tweed River entrance. This sand builds up over time, requiring periodic dredging.
The Tweed Sand Bypass team regularly monitor the state of the entrance and the condition of the beaches. The frequency of dredging depends on how much sand has built up in the entrance. When dredging occurs it is undertaken in the calmer months of July, August and September.
The last dredging campaign, which was performed by hopper dredge Albatros in 2021, included removal of approx. 150,000 cubic metres of sand from the channel.