Rosslyn Bay dredging program underway
Dredging works to improve safety and navigation in Rosslyn Bay Boat Harbour are now underway, Central Queensland Today reports.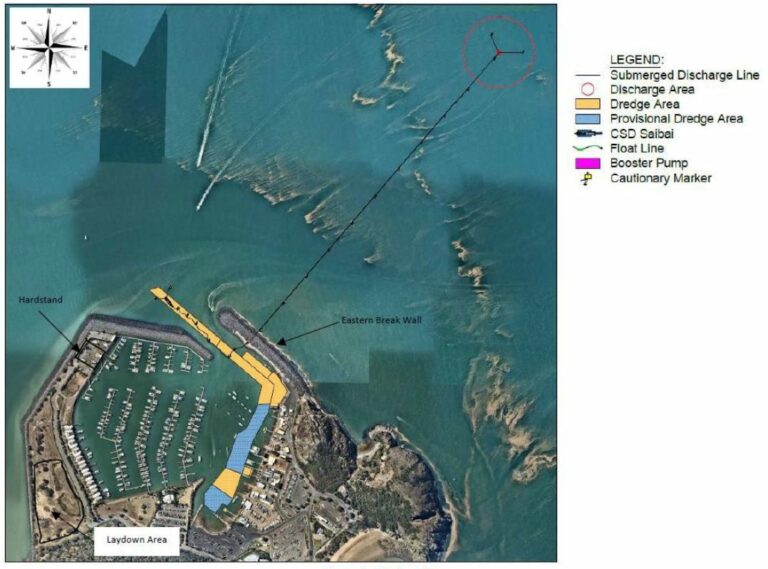 Member for Keppel, Brittany Lauga, said that a $1.5 million contract had been awarded to experienced dredging operator – Hall Contracting.
"These important works aim to remove about 24,000 cubic metres of material from the entrance channel and within the harbour, greatly improving safety, and making navigation easier for all boaties," Ms Lauga said.
"We last dredged the channel mid-2019, so I'm looking forward to work kicking off again.
"This work is part of the State Government's four-year $29.7 billion roads and transport plan, which includes $18.1 billion worth of projects across regional Queensland."
Ms Lauga added that the work was due for completion in September, weather permitting.