Fishing Creek dredging contract for White Lake Dock and Dredge
The USACE Baltimore District has awarded a $3.17 million contract to White Lake Dock and Dredge for maintenance dredging and southern jetty rehabilitation for the Fishing Creek Federal navigation channel.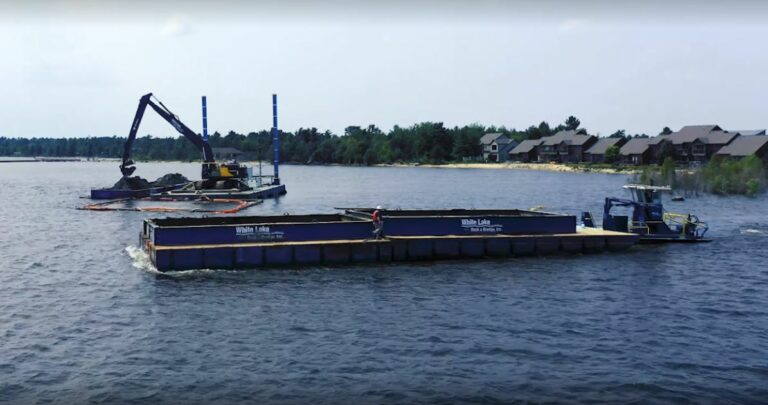 The project, in coordination with the Town of Chesapeake Beach, consists of dredging approximately 10,000 cubic yards of material from the federal channel, as well as an additional allowance of up to 15,000 cubic yards in an access channel near the south jetty to accommodate the contractor's equipment.
All dredged material will be removed via hydraulic cutterhead dredge and transported via pipeline to an existing nearby upland placement site.
"Maintaining the safe operation of our federal navigation channels is more critical than ever and directly contributes to the vitality of both our region and the nation," said Baltimore District Commander Col. Estee Pinchasin.
"We're proud to partner with the Town of Chesapeake Beach on this effort and look forward to beginning dredging in the near future."
USACE last dredged the Fishing Creek federal channel in 2013.
The Town of Chesapeake Beach completed partial maintenance dredging in 2020.