Next stage of Ocean Reef Marina development includes dredging
Construction is nearing completion for the McGowan Government's landmark Ocean Reef Marina development.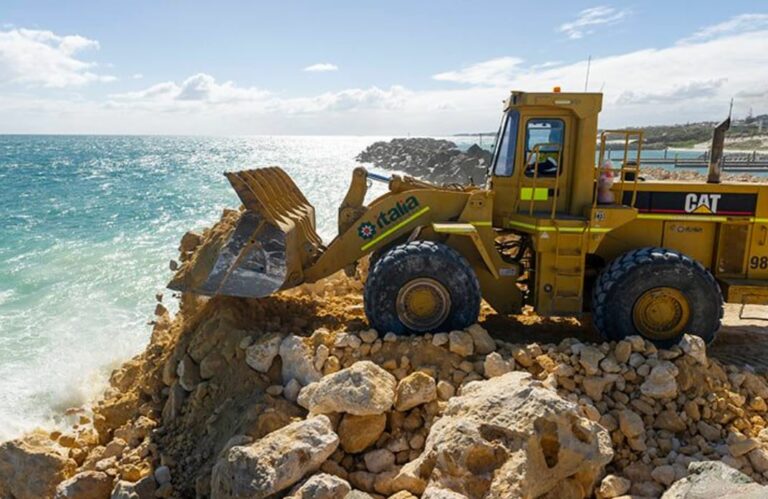 The construction of two new breakwaters at the entrance to Ocean Reef Marina are nearly complete as the next stage in works is about to commence.
Both breakwaters have been built out to their full length, with the northern breakwater now at its final height.
With the breakwaters now protecting the marina, the landmark project is able to move into its next phase, including dredging to create adequate water depths for vessel navigation and storage, and land-side clearing to provide fill for land reclamation and enable the commencement of future earth works.
The new Ocean Reef Marina is set to be an iconic recreational, boating, residential and tourism precinct with Perth's first coastal pool and a family beach within the protection of the marina.
When complete, it will have capacity for 550 boat pens, 200 boat stackers, boat ramps and trailer parking.