Quality inspections on board IHC Beagle series
Alewijnse successfully completed the first of four quality inspections on board of a Beagle dredging vessel.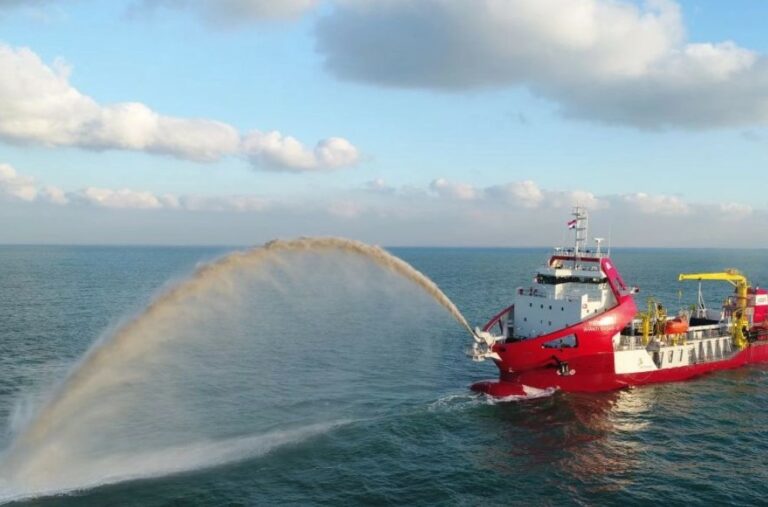 The 87-meter-long Beagle can execute an extensive range of dredging operations. The quality inspection was part of Alewijnse work on the trailing suction hopper dredger (TSHD).
"With the support and dedication of everyone involved in the project, we can surely deliver the Alewijnse standard time after time," commented Iulian Cardon, responsible for Quality Control at Alewijnse Marine Galaţi.
Cardon also added that they expect to complete this project in the spring of 2023.
The Beagle series combines the performance, ease of operation and reliability of a thoroughbred Royal IHC product with the unique ability to provide support with crew training and a range of services. Therefore, the Beagle is a perfect combination of performance and assistance.
This product line of standardised TSHDs range in hopper volume from 4,000 to 12,000m³. The vessels are designed for a wide range of dredging activities. They also benefit from the developments applied throughout Royal IHC's extensive track record in building dredging vessels.