Anchorage Symposium: Spotlight on coastal erosion and navigation improvements
Col. Damon Delarosa, USACE Alaska district commander, presented at the Infrastructure Grant Symposium – hosted by Senator Lisa Murkowski – at the Dena'ina Center in Anchorage yesterday.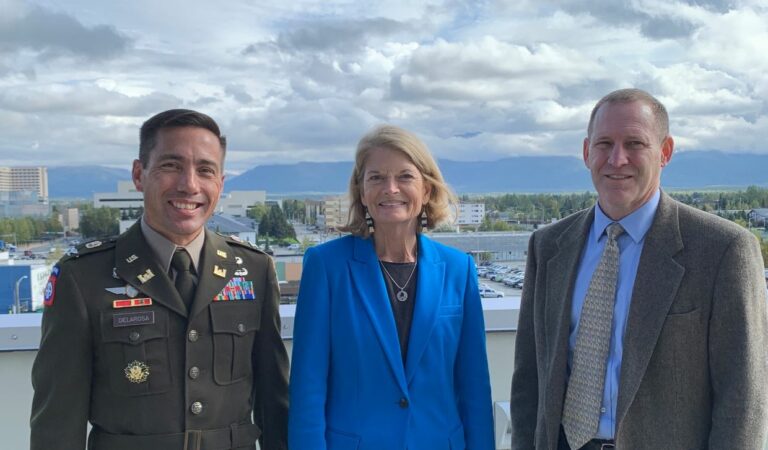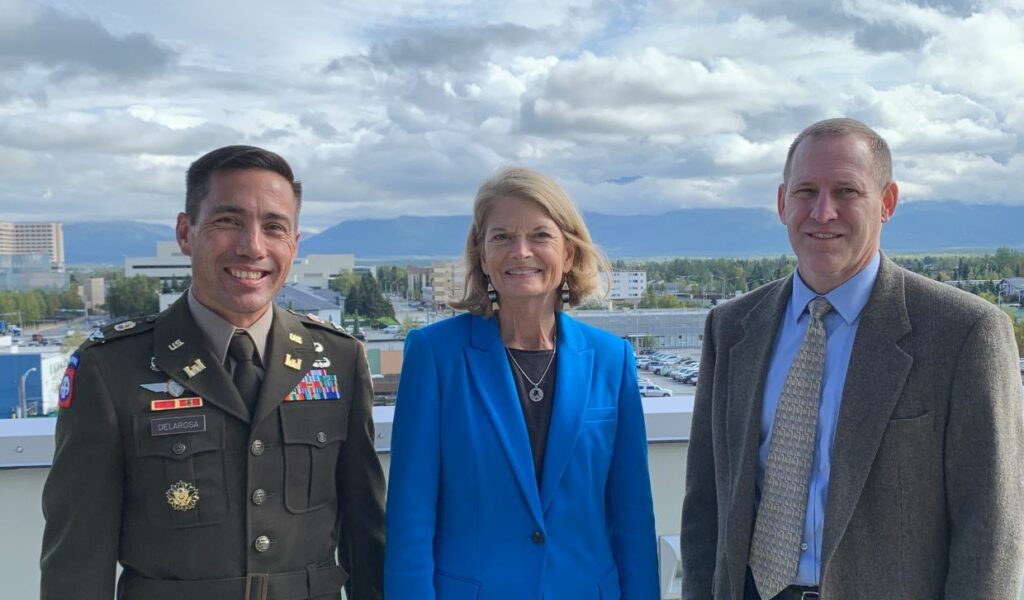 His presentation focused on partnering with USACE on engineering solutions for local challenges directed at city administrators, tribal members, federal partners and other interested parties in attendance.
In the Bipartisan Infrastructure Law, previously known at the Infrastructure and Investments Jobs Act, and the Disaster Relief Supplemental Appropriations Act, the Alaska District's Civil Works program received $940.7 million for infrastructure projects across the state.
This includes:
other projects to support communities in Alaska.