Better Boating Victoria (BBV) is currently helping boost boating access at Black Rock.
"Through the Better Boating Fund's Dredging and Access Grants, we provided $40,000 to Bayside City Council to undertake dredging at the popular Port Phillip boat ramp," said BBV.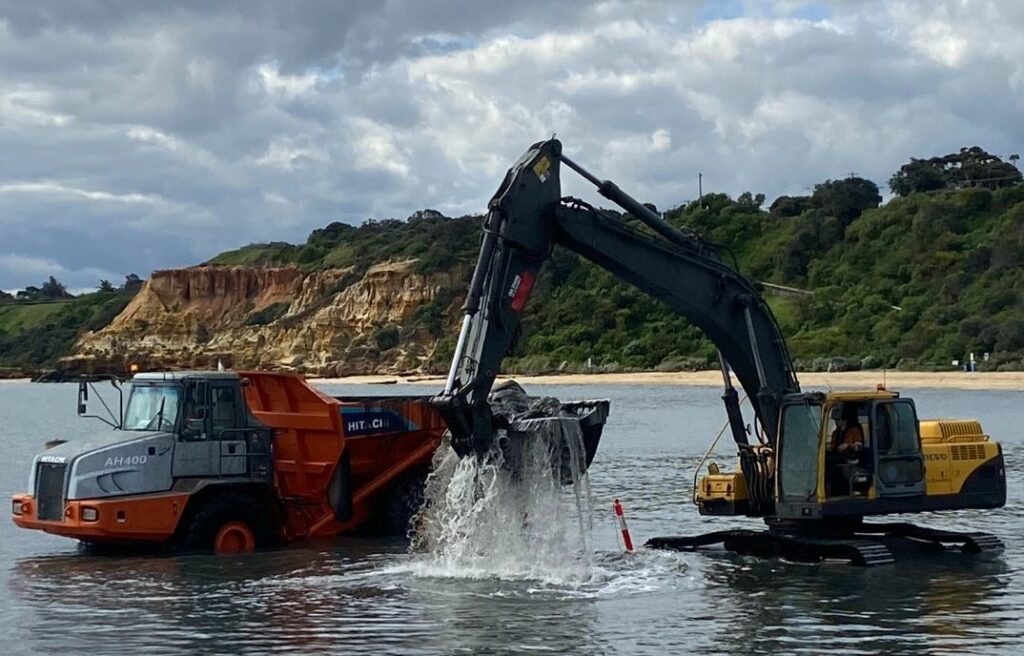 Council has funded the remainder of the $80,000 project, which will see at least 540 cubic metres of sediment removed.
The ramp will only be closed for a matter of hours, but once the dredging has wrapped up, access will be back to normal.
The crew should be packed up by the end of the week, with the full complement of parks available again once machinery is off-site, said BBV.