Work is underway on an upgrade at Cape Conran boat ramp, Better Boating Victoria (BBV) said.
Construction includes replacing the ramp with a steeper concrete surface to minimise sand and kelp accumulation and an extension to the jetty, providing more room to tie up.
"A new concrete apron at the top of the ramp will simplify the process of getting ready to reverse down the ramp and areas of hazardous rock will also be marked to improve safety when you're on the water," said BBV.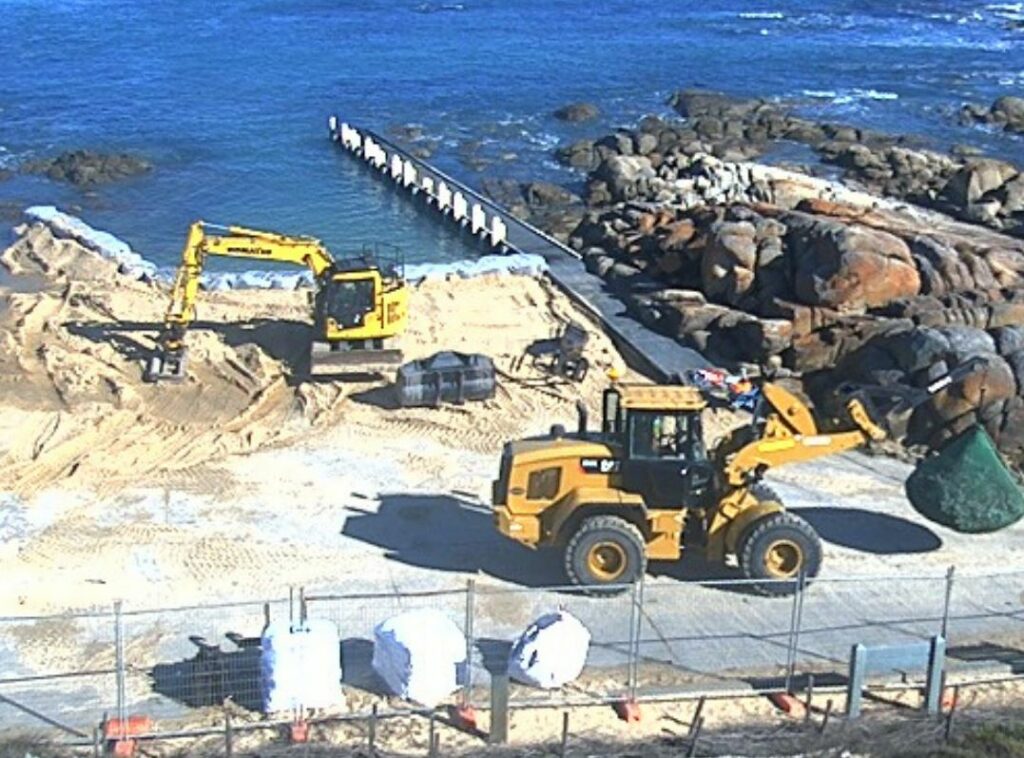 Crews are placing rock bags at the end of the ramp to form a dam and enable construction on the ramp itself.
Work is expected to continue through until mid-December, and the ramp will be closed during this time.
The closest ocean access during construction is available at Mallacoota to the east or Lakes Entrance to the west, said BBV.