Land & Water starts Buscot House embankment works in Oxfordshire
The wet civil engineering firm Land & Water is set to start work at the iconic National Trust property, Buscot House in Oxfordshire, this month.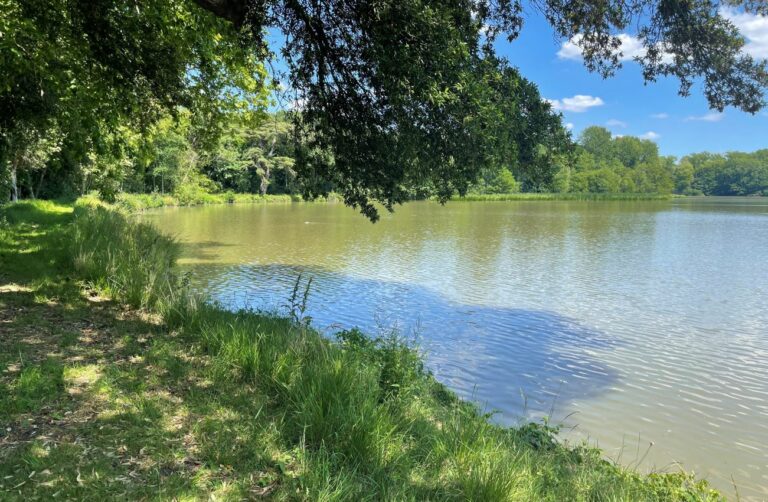 Under the project, Land & Water will be carrying out crest embankment protection works to the property's lake, in response to a reservoir engineering inspection, as well as reinstating a currently redundant ancillary spillway.
This is important work in order to preserve the integrity of the waterway.
The project, which is worth over £400,000, is estimated to be completed by the end of this year.
Lucy Lee, Contracts Manager at Land & Water, said: "We are excited to start this project in conjunction with Binnies. It is a very notable project for us and we are proud to nurture our relationship with the National Trust."
"Safeguarding historical landscapes for the future is something that Land & Water prides itself on. We are very much looking forward to protecting the lake that lies within the grounds of Buscot House."
Land & Water has successfully worked at many iconic, historical locations across the country including the first dredge of Queen's Pool at Blenheim Palace within 100 years, which is part of wider restoration works as well as a project at the iconic home of Polo, Hurlingham Club, London.