Weeks Marine to kick off Southern Shores beachfill project
Weeks Marine Inc. has begun preparations for the upcoming Town of Southern Shores (NC) beach nourishment project.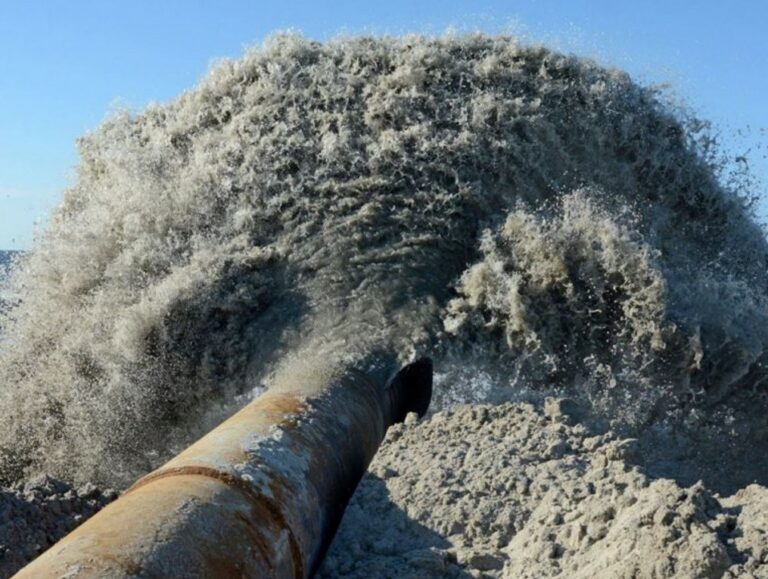 According to the town officials, the contractor started delivering construction equipment to the Trout Run beach access on September 14, 2022.
"The beach access will remain open unless crews are actively using it to load and unload equipment," the Town of Southern Shores said in the release. "Weeks marine will begin construction by pumping sand onto the beach near 60 Ocean Blvd. and heading south to the Town limit line."
Overall, the project includes dredging and sand pumping to replenish approximately 3.8 miles of beaches, from the Duck/Southern Shores town line to the Southern Shores/Kitty Hawk town line, at a construction cost of $11.5 million.
Weeks Marine is expected to kick of the 2022 beach nourishment campaign in late September/early October.