TSHD Scheldt River completes first five-year docking
DEME Group's pioneering dual fuel trailing suction hopper dredger (TSHD) Scheldt River has just completed its first five-year docking.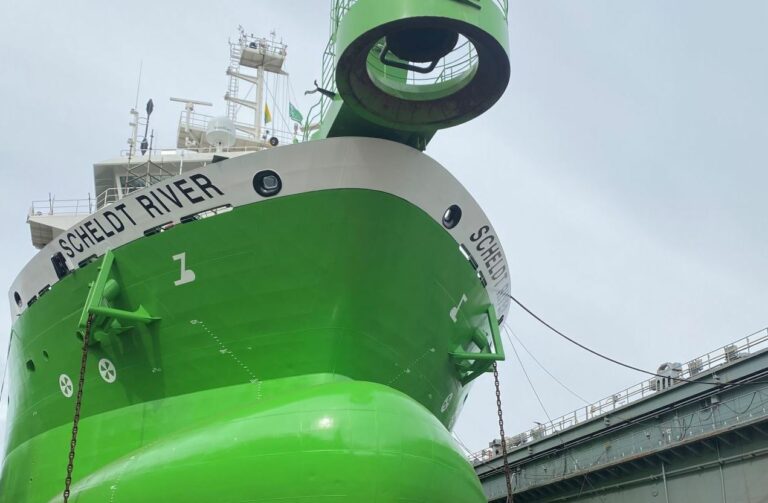 "Thanks to this wonderful DEME docking and vessel team at the BLRT Repair Yard (BLRT Grupp) in Klaipeda, it is now in top form again, ready to tackle the next assignment," the company said.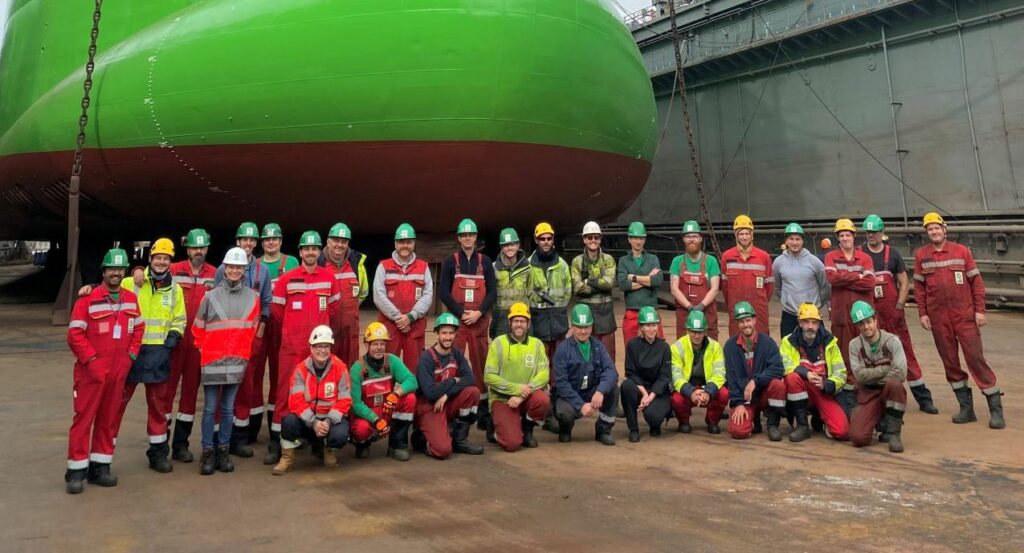 Since entering service in September 2017, TSHD Scheldt River has certainly made its mark on the industry, with a stream of successful projects completed throughout Europe.