Boskalis takes coastal protection to the next level
Dunes and beaches are the Netherlands' main protection against the sea. However, erosion occurs under the influence of waves, wind and currents.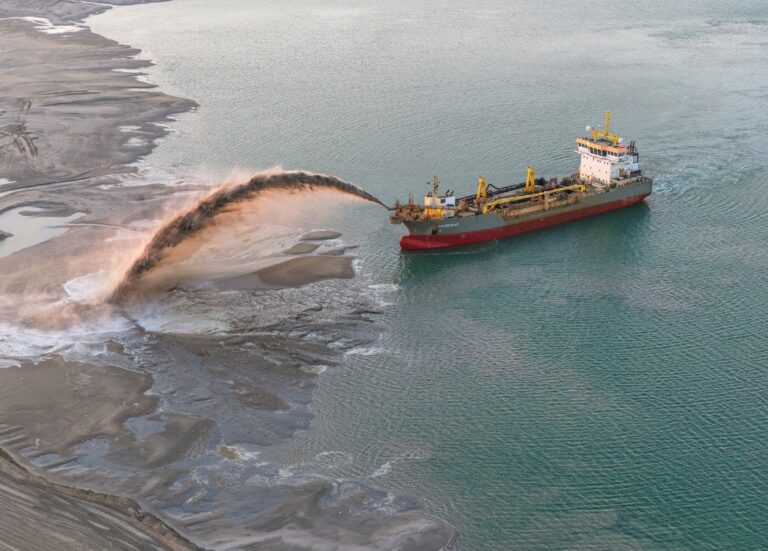 By depositing sand the coastline is kept intact and space is preserved for nature and recreation.
Boskalis has been successfully carrying out these replenishments along the Dutch coast for many decades and is now working to reinforce the beaches on the Wadden Islands of Texel and Ameland for Rijkswaterstaat.
When carrying out these replenishment activities, Boskalis aims to reduce the ecological footprint by deploying two trailing suction hopper dredgers equipped with a Selective Catalytic Reduction installation on board, which largely captures the released nitrogen.
In addition, both Boskalis vessels will run on biofuel during the project, which will result in a significant CO2 reduction.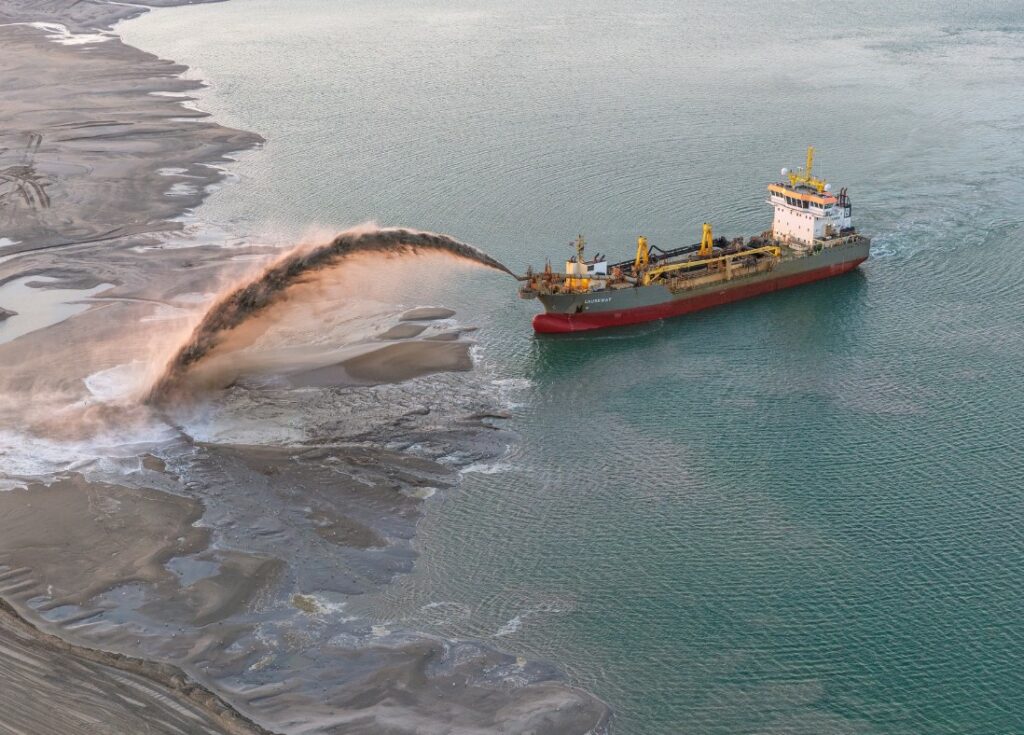 The two replenishments will be carried out by Boskalis' hopper dredgers Freeway and Causeway and include dredging and pumping over 3 million m3 of sand onto these beaches.