Teesworks and Graham kick off dredging of the River Tees
Civil engineering firm Graham, which has considerable experience already working on the Teesworks site, recently began dredging work in the River Tees on behalf of the South Tees Development Corporation (STDC).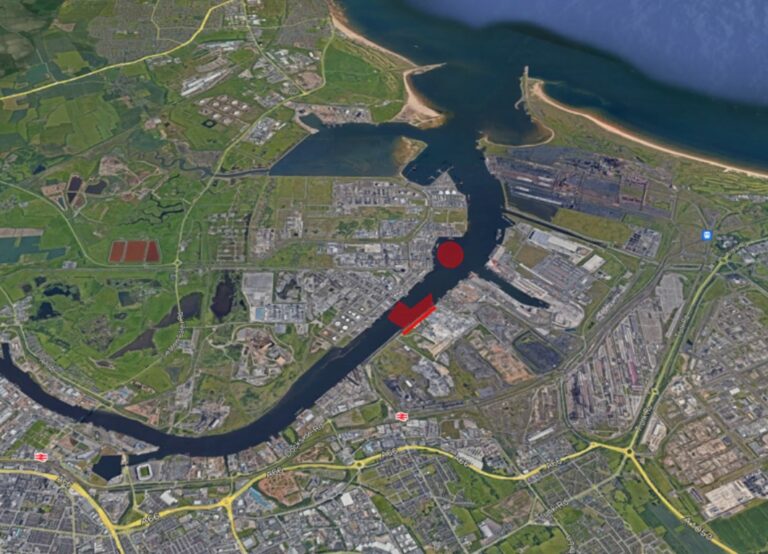 This represents the first dredging ever undertaken by STDC or a partner organisation in the river.
As reported by Teesworks, this capital dredging project will remove around 125,000 cubic metres of material from the river and is part of a wider £107million heavy-lift South Bank Quay construction scheme.
The new quay will serve SeAH Wind Ltd's mammoth £400million offshore wind turbine monopile factory, as well as future offshore developments.
Tees Valley Mayor Ben Houchen said: "As dredging work for the South Bank Quay begins, we will be holding ourselves to the highest standards in everything we and our partners do, far exceeding the baseline legal requirements."
He also added that all of the material recovered from this dredge will be disposed of safely on land. "Let me be clear, not a single gram of dredged material will be disposed of in the river or out to sea. Everything is being removed from the river and disposed of on land."
The dredging of the river adjacent to the under-construction South Bank Quay is expected to take around eight weeks.