Royal Palm Beach dredging project on the way
The Royal Palm Beach Village Council has approved award of the Canal System Dredging contract to Atlantic & Gulf Dredging and Marine, LLC.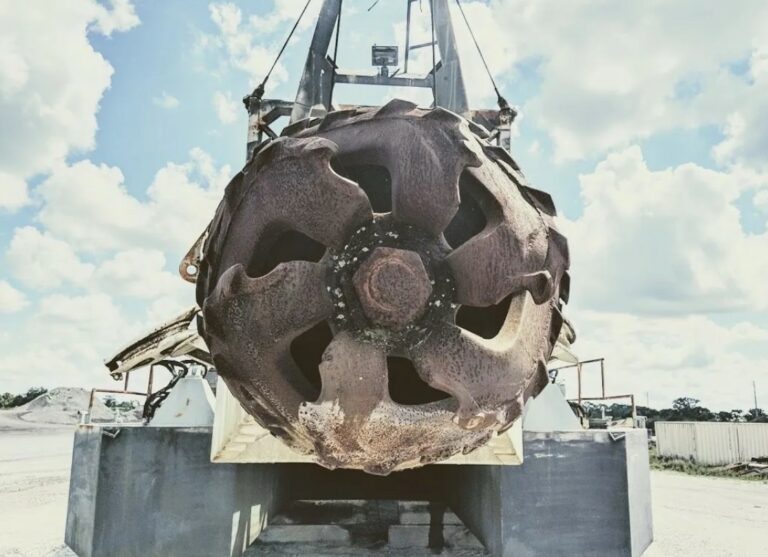 The $3 million project includes dredging works in order to remove 8″-12″ of muck from the canal bottoms, as well as constructing 2.25 acres of dry detention ponds.
Under the deal, the contractor will clear 0.85 miles of canals in the La Mancha Subdivision. The muck will be pumped from the canal bottoms to a staging area adjacent to La Mancha Avenue. After the muck material dries, it will be hauled off site.
Once removed, a dry detention pond will be constructed within the same staging area to improve water quality and provide additional stormwater storage within the Village's main drainage basin.
BACKGROUND:
At the 2022 Strategic Planning meeting, the Canal System Dredging Project was ranked as a Top "20" Capital Improvement project for 2022-2023 under Goal #4 Beautiful, Convenient Community.
Most of the canal system throughout the Village was designed and built nearly 50 years ago. The stormwater storage in the system has not been reduced; however, water quality has degraded over time due to the effects of fertilization, sedimentation, and erosion.
As a result, the canals are holding a thick layer of nutrient rich muck along the bottom and are shallower than their intended design. The shallow depths and muck layer are leading to aquatic vegetation blooms which further degrades water quality and obstructs navigation.
In order to restore the canals to their designed depths and remove years of sedimentation, the Village decided to dredge the canal system.