HME Construction nabs Oregon Slough dredging deal
HME Construction, Inc. of Vancouver, WA, has won the Oregon Slough clamshell maintenance dredging project for 2022 by the U.S. Army Corps of Engineers' Portland District.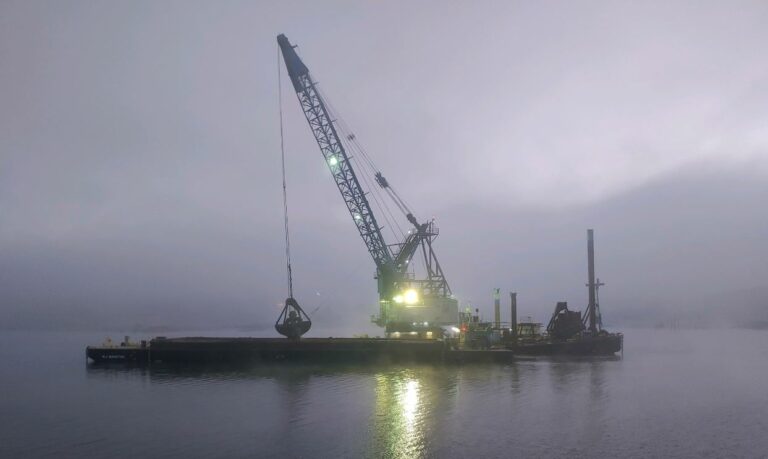 HME will be returning the slough to a project depth of -20′ CRD for the first time since 1963.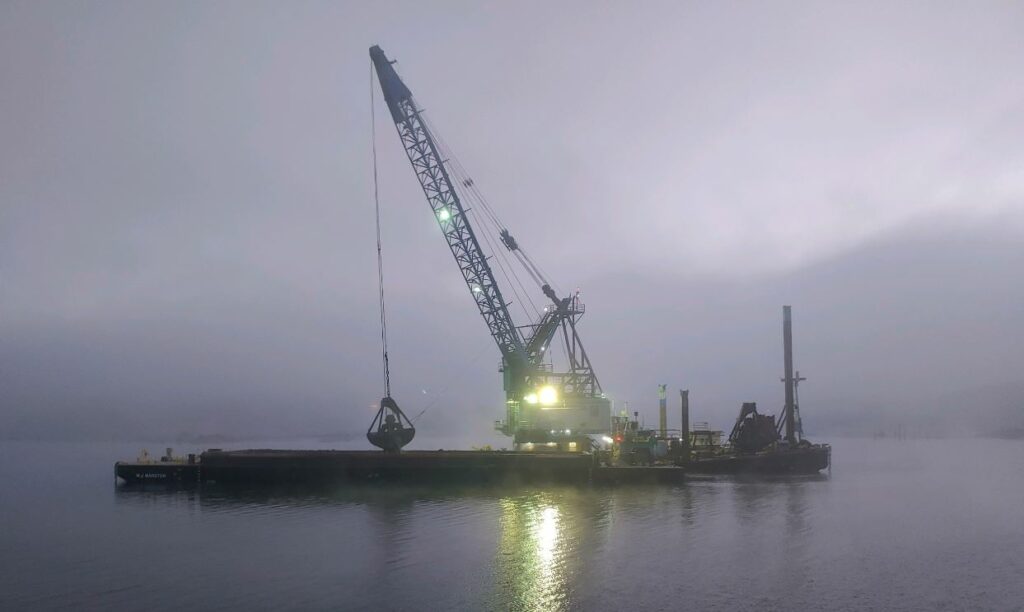 This work is slated to begin as soon as October 10, 2022.
HME is an SBA Marine Construction Contractor with over 35 years' experience in the business.
Maintenance dredging projects have ranged from clean sediment mining, maintenance dredging and new construction dredging to complex environmental remediation projects with varying levels of contamination.
Also, disposal options have ranged from in-water dumping utilizing split hull barges or dump scows, upland placement utilizing pumps, offload to conveyors and off-road haul trucks to upriver transport on sealed barges, where the material is offloaded to trucks for transport to upland landfills.