Port of Aberdeen has just released the latest visual update of its transformational port expansion project at Aberdeen South Harbour.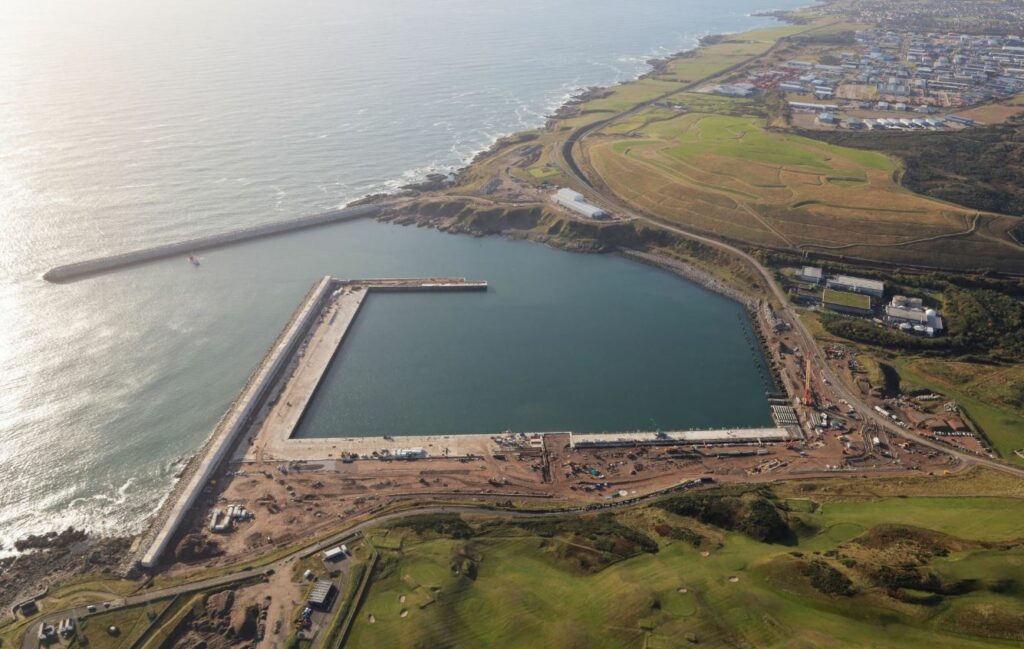 "We are fast approaching the next major construction milestone at the end of October, when around 80% of the quayside will be complete and fully operational," the Port said.
"In the meantime, we welcomed our 15th vessel to South Harbour last week as we continue our soft start to operations using the completed section of Dunnottar quay."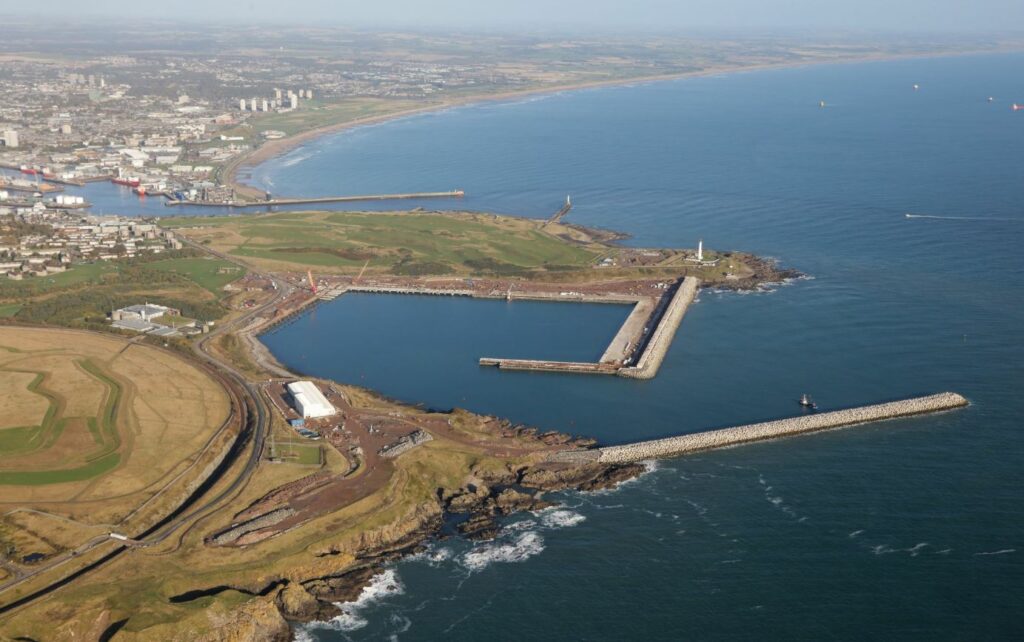 The multi-million-pound South Harbour expansion is the largest marine infrastructure project underway in the UK, and the largest in Trust Port history.
As the most ambitious development for trade around the North Sea, it will significantly increase opportunities for existing customers and opens the door to new markets.