Bradmoor Island restoration underway
The Bradmoor Island Tidal Habitat Restoration Project is currently underway, California Department of Water Resources (DWR) said.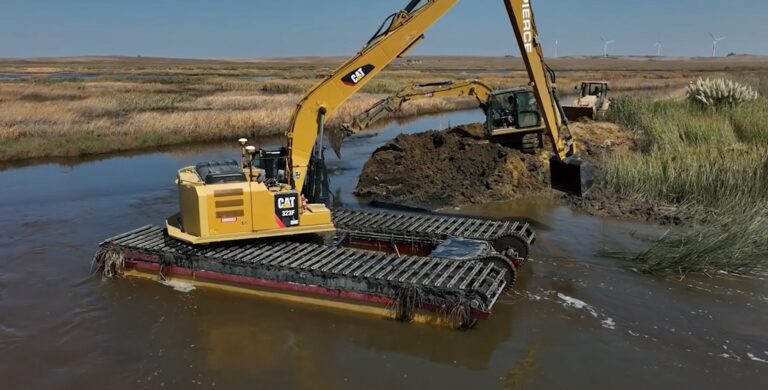 This very important restoration program is set to ensure climate change resiliency for the future of Suisun Marsh.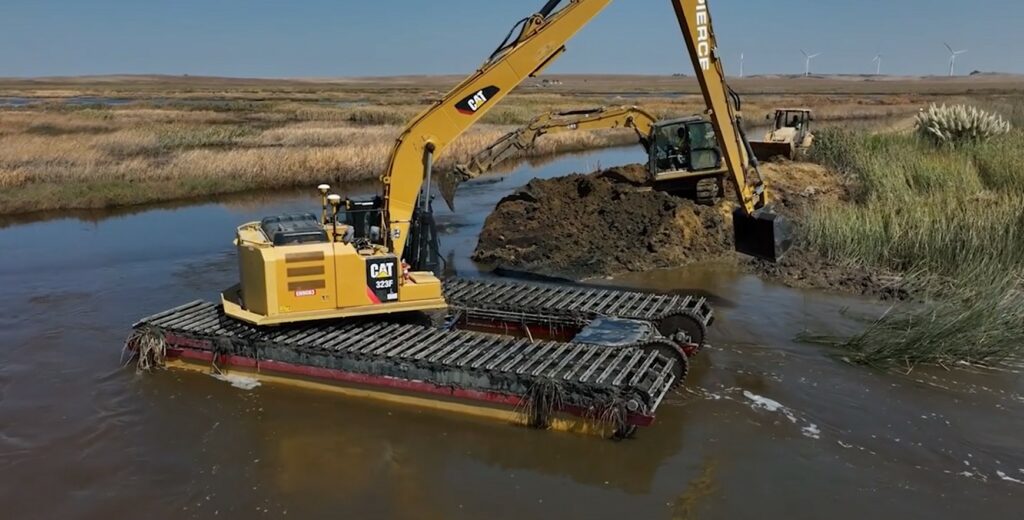 At the moment, DWR crews are breaching levees to restore tidal hydrology that will benefit native fish.
Bradmoor Island works will restore approximately 490 acres of managed wetland into a tidal marsh while also providing new recreation opportunities for the public.