Waterford dredging campaign set for late October
Baggerbedrijf De Boer BV/Dutch Dredging is about to begin work on the next maintenance dredging campaign in the Port of Waterford, South East Ireland.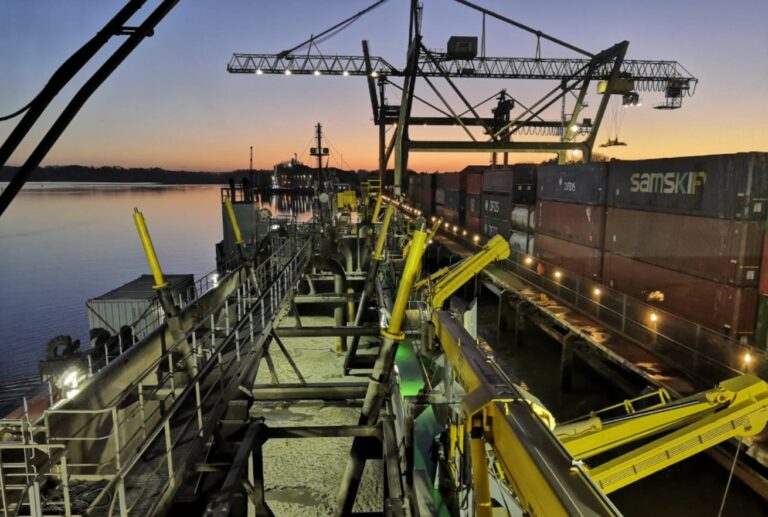 As reported, the hopper dredger Amazone will next week conduct dredging activities in the vicinity of Duncannon Bar, Cheekpoint, and Belview.
The main aim of the campaigns is to remove accumulations of sediment from the channels, turning area and berths at the Port of Waterford, mainly from the Duncannon Bar and Cheeckpoint Lower bar.
The removed material will be disposed at an approved site south west of Hook Head.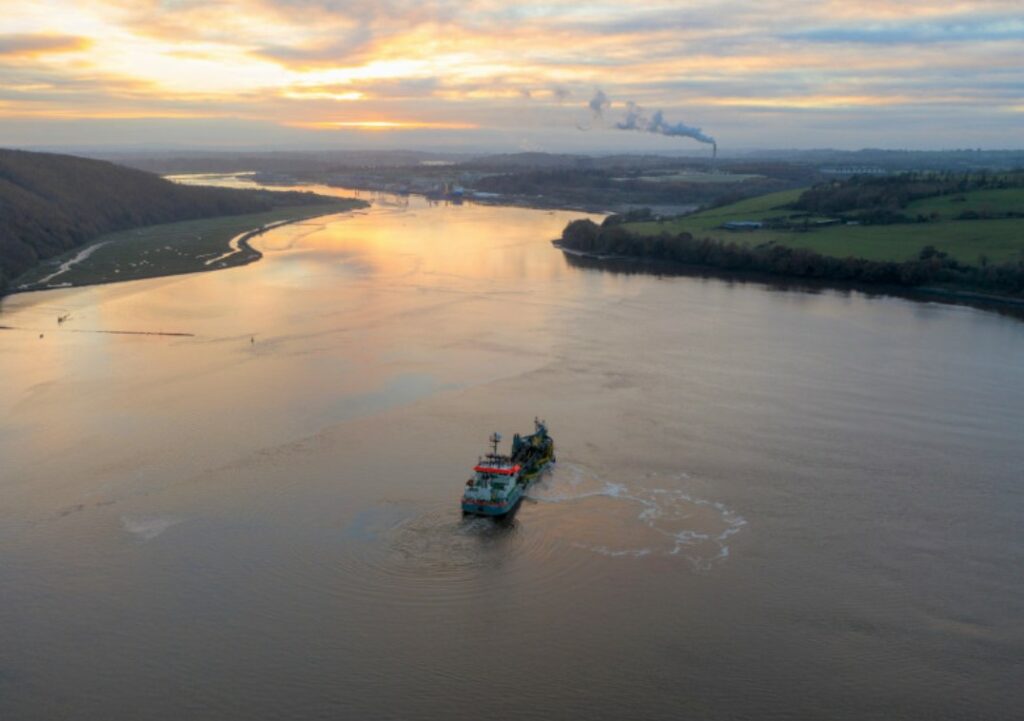 The campaign, which is expected to last approximately 28 days, will be followed by a bed levelling works by the vessel Fastnet Sound.