Brennan wraps up Lake Redwood dredging project
Exactly 6 months after beginning the works, the JF Brennan Company (Brennan) has completed Lake Redwood dredging project in Redwood Falls, Minnesota.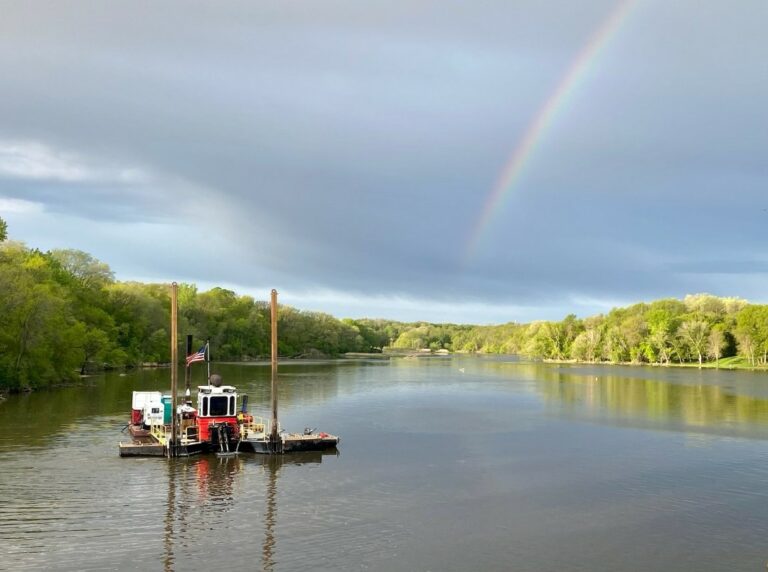 According to the officials, a total of 682,880 cubic yards of sediment has been removed from Lake Redwood, surpassing the bid quantity of 657,329 cubic yards.
The Redwood-Cottonwood Rivers Control Area Board of Directors approved the extra yardage as grant funding remained.
At the moment, Brennan's crew is preparing the Michael B. dredge for demobilization, and removal of the pipeline. The Michael B. will leave Redwood Falls by October 24 as well as the pumps and other ancillary equipment.
The company has subcontracted with Mathiowetz Construction to remove the pipeline and restore the driveways, field approaches and township roads the week of October 31 through November 4.