Royal Smals crews busy in Portugal
Koninklijke Smals NV, Royal Smals has just released a photo update from an important dredging assignment in Portugal.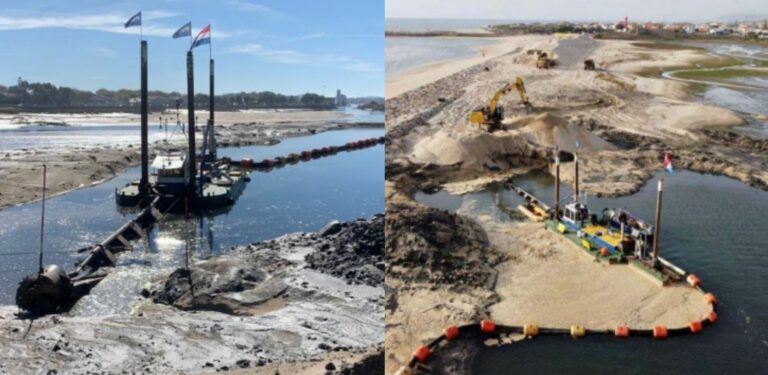 The rehandling and pumping of a volume of at least 30,000m3 sand from along the existing breakwater in front of the main boulevard.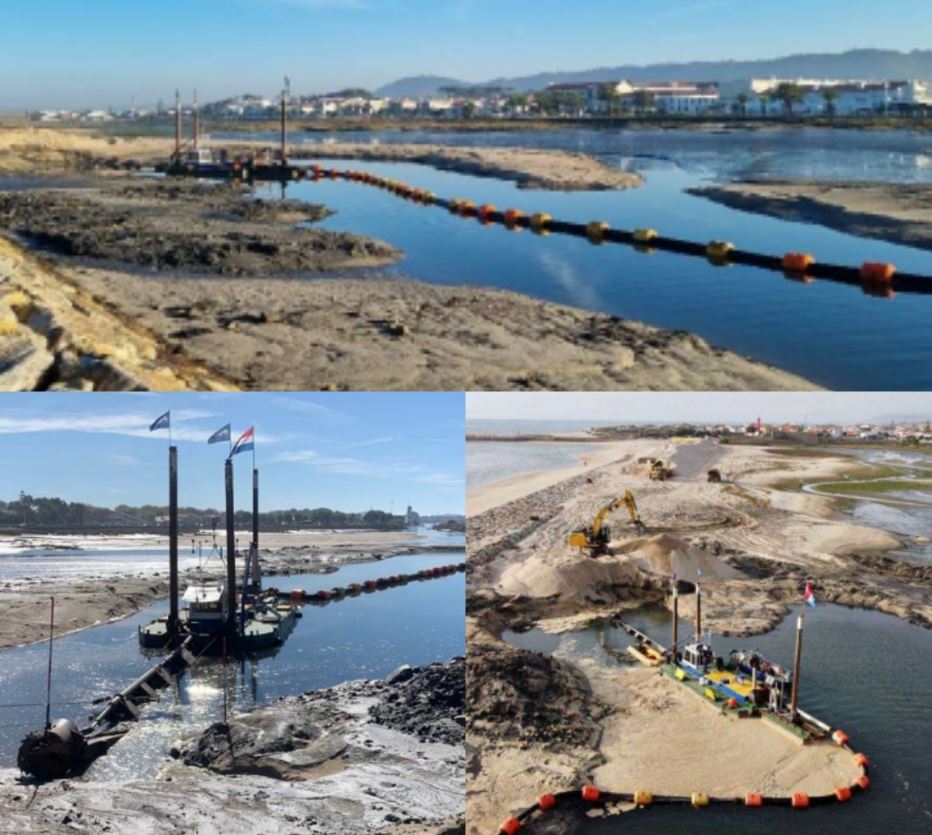 Despite the strongly varying tidal conditions, the sand – shaped in a high bund – is being removed to the beach opposite of the breakwater adjacent to the Atlantic Ocean.