USACE to dredge Everett Harbor and Snohomish River
This winter, the U.S. Army Corps of Engineers will conduct maintenance dredging of the lower settling basin of Everett Harbor and Snohomish River.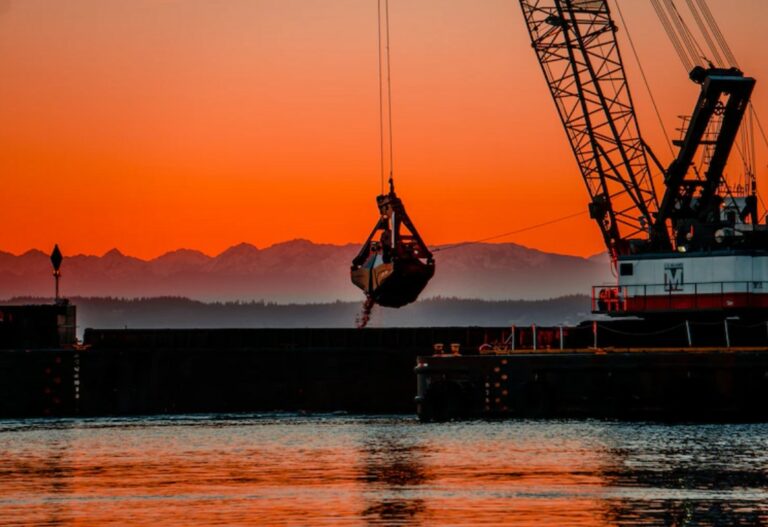 According to the Corps, the dredging is set to begin Dec. 18, 2022. Operations will run 24/7 and are expected to be completed by Feb 14, 2023.
The dredging operations will involve a clamshell dredge removing approximately 190,000 cubic yards of accumulated sediment from the lower settling basin, placing the material on a barge.
The barged material will be towed and disposed at the Department of Natural Resources' Port Gardner open water disposal site in Puget Sound, Washington.
Environmental documentation required for this project was completed in compliance with the Endangered Species Act (ESA) and the National Environmental Policy Act (NEPA).
The sediment was tested and found suitable for open water placement by the Dredged Material Management Program (DMMP).