Maritime Constructions receives $70M contract to keep WA harbours safe
Western Australia's commercial and recreational fleet will benefit from the award of a long-term dredging contract that will ensure safe navigation depths at boat harbours and other key boating locations throughout the State.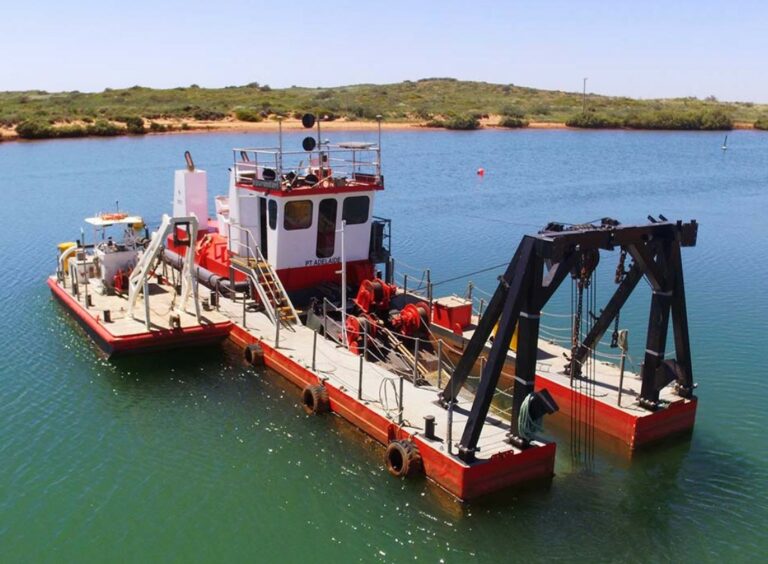 Following a procurement process by the Department of Transport (DoT), marine construction and dredging company Maritime Constructions Pty Ltd has been awarded what is one of the DoT's largest and long-term contracts.
"This is one of the biggest and longest contracts the Department of Transport will award, and the work carried out is absolutely essential to sustaining our maritime and tourism industries," commented Transport Minister Rita Saffioti.
The contract, worth up to $70 million, will see the company deliver the works for a period of six years, with the option to extend the contract for a further four years.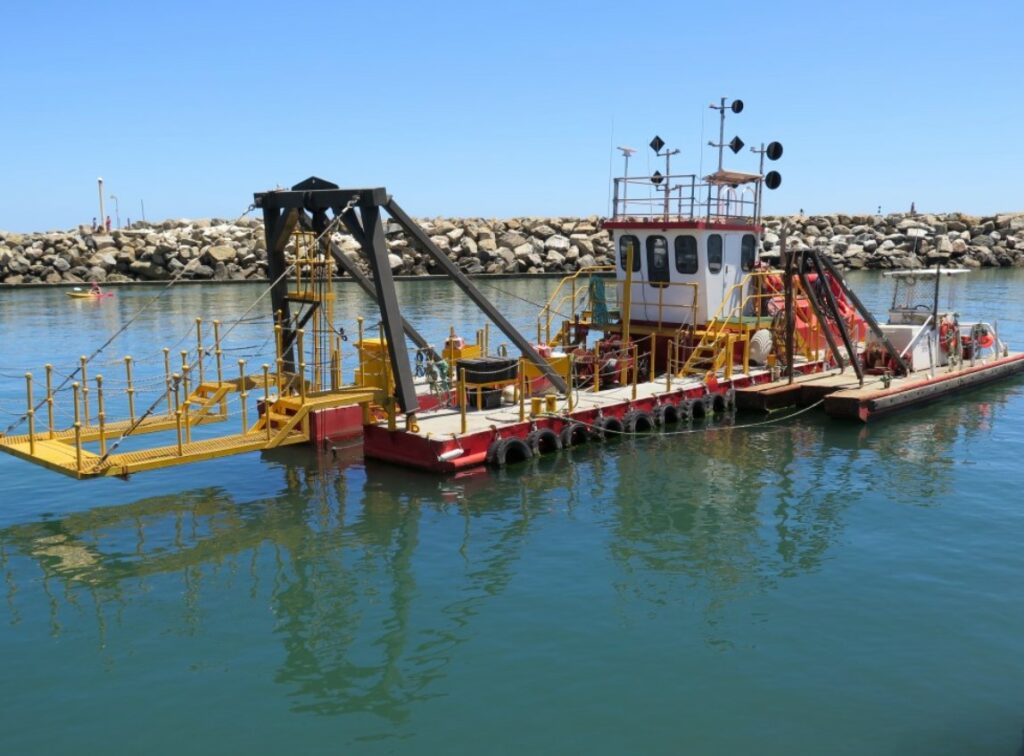 The South Australian company with a base in Fremantle will be responsible for the maintenance dredging of the State's 38 maritime facilities. Annual sand bypassing at the Dawesville and Mandurah ocean entrances, which mechanically moves sand to mimic coastal processes and provide safe navigation, will also be undertaken by the company.
"This is a significant contract that will see Maritime Constructions play an important role helping DoT to keep people safe on the water and provide well maintained maritime facilities to empower a thriving community across WA," added Saffioti.
The long-term contract also has continuity of service and scheduling benefits for DoT's maintenance dredging program, along with cost efficiencies with the contractor expected to complete between eight and 10 projects each year.