New HID's CSD boosts Changjiang River dredging program
HID Dredging, a Chinese manufacturer of dredgers and dredging equipment, has delivered a cutter suction dredger (CSD) with 4500m3/h for the Changjiang River dredging project.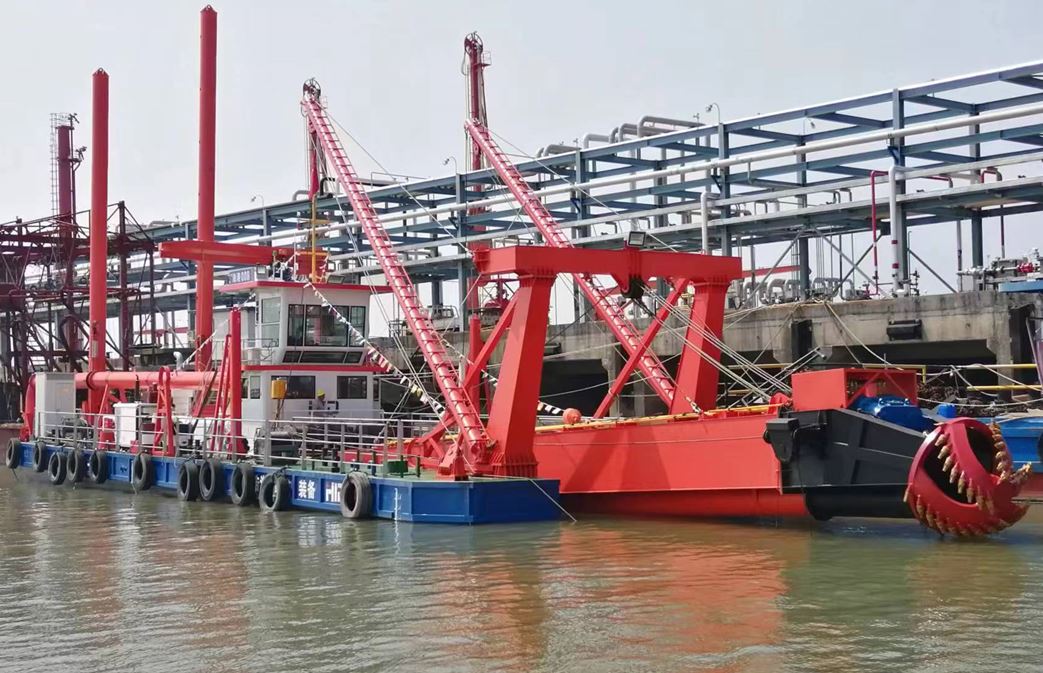 "In addition to the delivery of dredging equipment, we will also supply a spare parts package, assembly, commissioning and extensive training to support the ship master's technical staff," said Bella Wang, Director of Global Sales & Management for HID Dredging Equipment Manufacture Company.
This dredging vessel features an interchangeable power head, cutter head, and bucket wheel head.
Also, the dredger is equipped with Cummins engine and Vickers hydraulic system, and German Warman technology pump.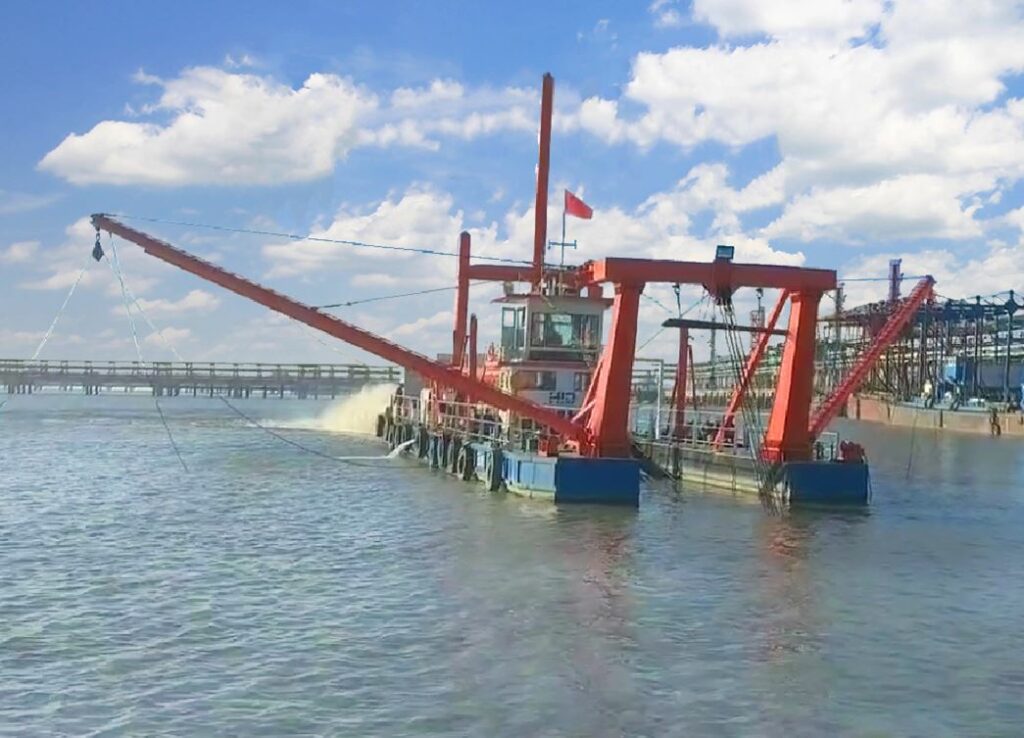 With the discharge power of 2.500 m with a single pump and a maximum dredging depth of 17 meters, this dredger is personally customized according to the client's dredging needs, Bella said.