Lind Marine has been busy lately with the dredging of the Petaluma Marina, California.
After a few weeks of working, the contractor has now moved to the next phase of dredging in Petaluma – removing silt from the entrance to the marina.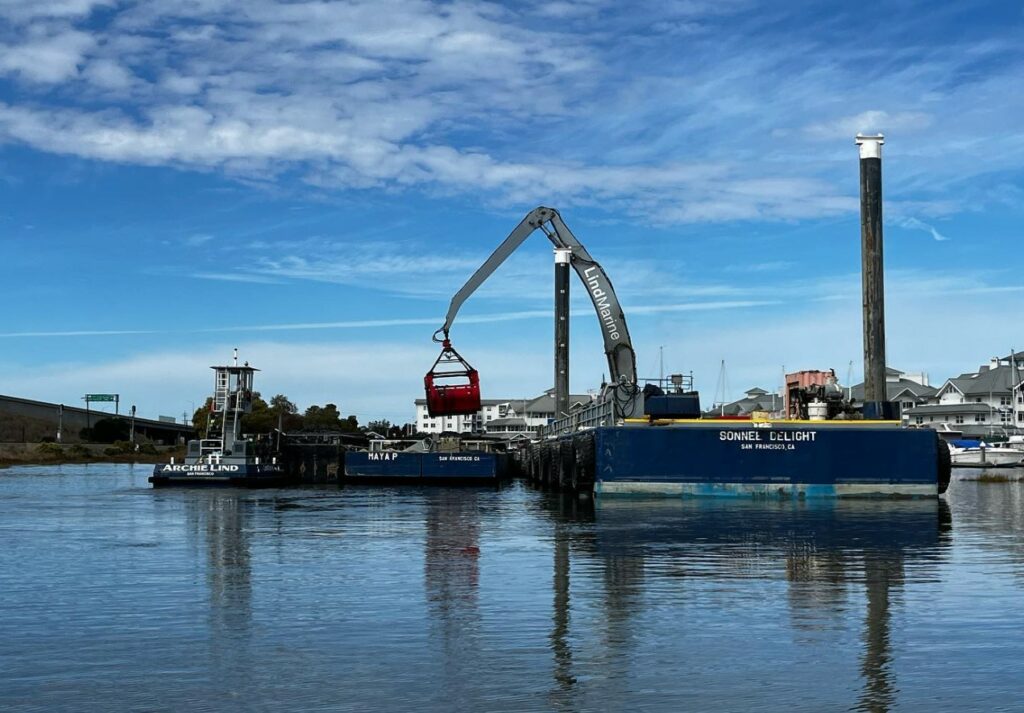 The project is happening because excessive silt in the marina has made it difficult, and sometimes impossible, for larger boats to sail or motor into this area.
The dredging will improve watercraft access to the entire marina as well as provide better clearance for using the Petaluma City's docks.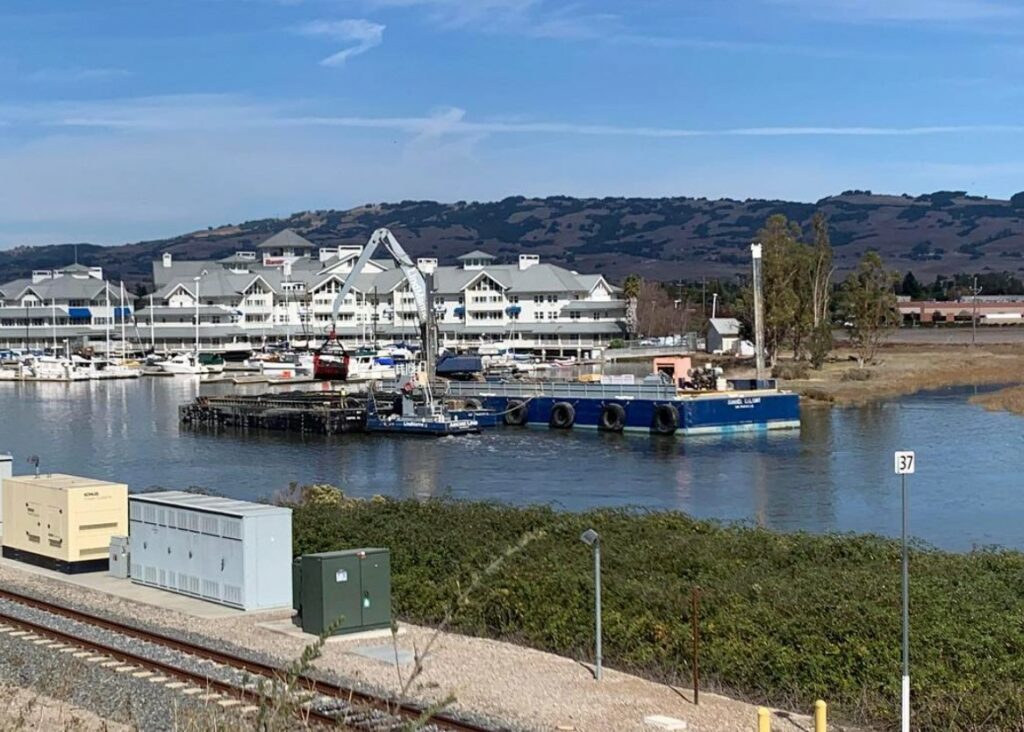 Dredging operations kicked off in early October and will end no later than November 30, 2022, in accordance with the dredging and aquatic disposal restrictions (environmental work windows).