Duck beach nourishment about to begin
The Town of Duck and Dare County have just announced that Weeks Marine is making final preparations for the Duck beach nourishment scheme.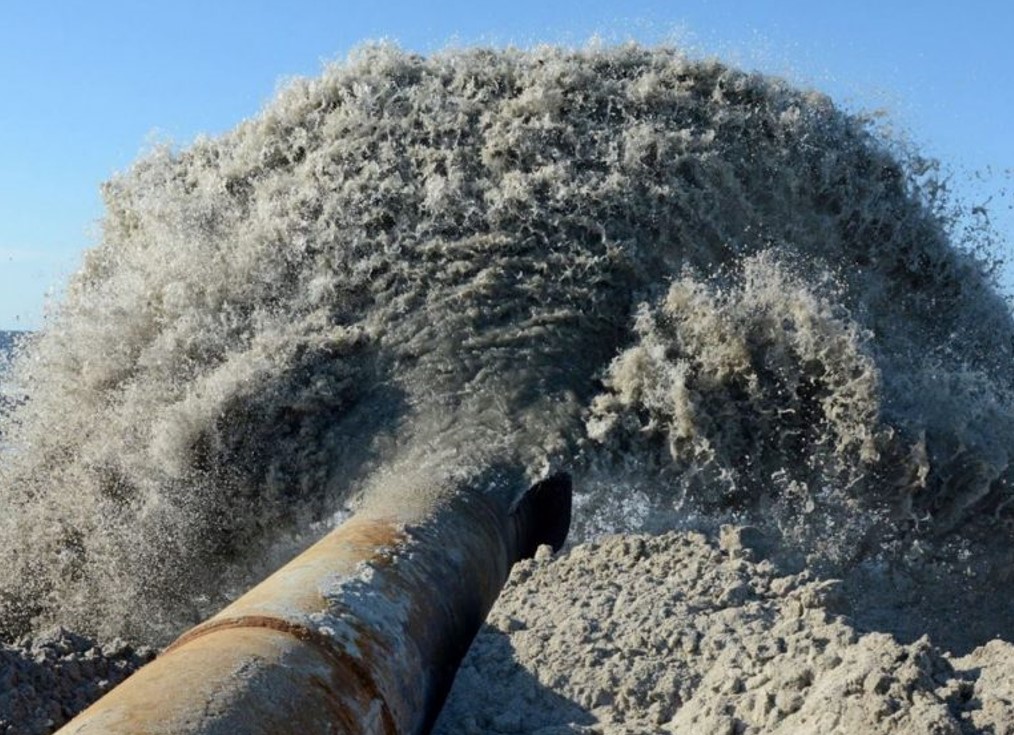 As reported, the crews first began staging equipment and installation of the northern subline located in the vicinity of Acorn Oak Avenue, north of Sound Sea Avenue and south of Ocean Bay Blvd.
Now, Weeks Marine has modified the location of the northern subline to the vicinity of Carroll Drive and finished the installation on Thursday, October 20.
Even though the exact start date of the works hasn't been announced yet, the project duration is still estimated at 30-35 days.
They also added that the dredging and nourishment works will take place in the same area as the 2017 project.
The Duck beach project includes nourishment of approximately 1.6 miles of shoreline from the Army Corps Pier north to Skimmer Way at a construction cost of $7.4 million.