Lady Bay dredging kicks off
The dredging works in Lady Bay, aimed to complement the new boat launching facilities, is set to start today, Warrnambool City Council said.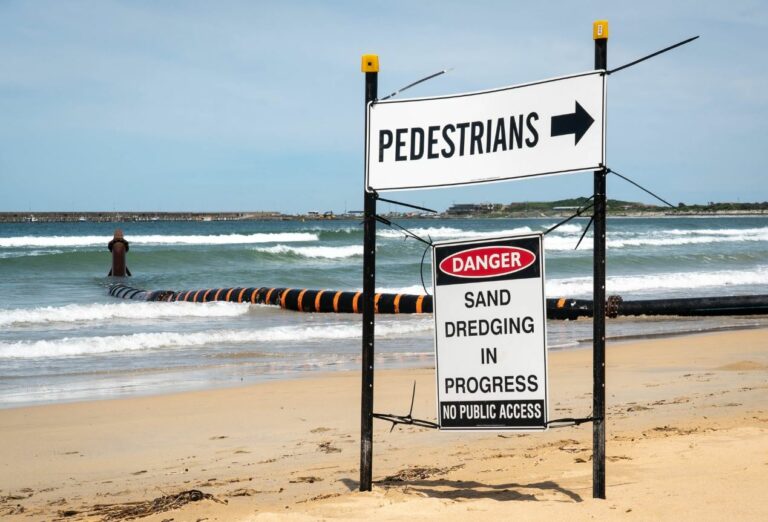 With wet sand being jettisoned 80m off shore in what is called a 'rainbow arc', it will be quite a sight to see, but safety is of the utmost importance.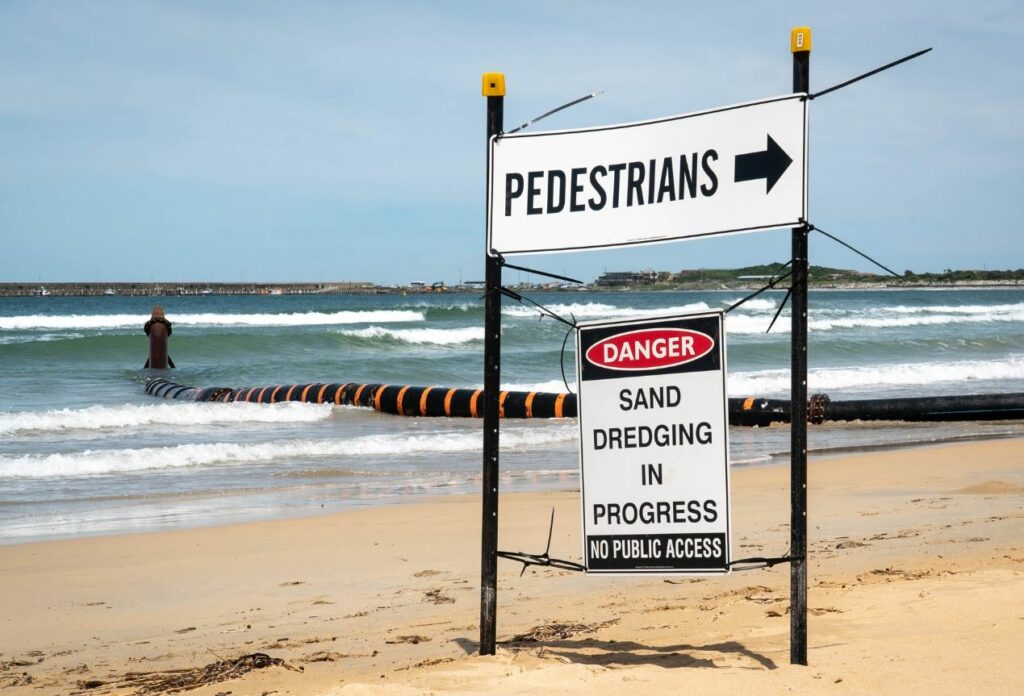 Spotters will be on-site while the dredging work is underway to help keep everyone safe, the council said.
All beach access points are still open, and outside of the area where the nozzle is and where the sand is being deposited off-shore, you will still be able to access the beach and the ocean.
The dredging work will be finished before the peak summer season. Taking into consideration the whale calving season, seasonal swells and the busy school holiday period, commencing the works in early November was deemed the most appropriate timeframe.
With the contractors having the flexibility to move the dredge nozzle between McGennans and The Flume, if a particularly hot day is forecast, they will endeavour to have the nozzle as far away from McGennans as possible.