All set for Laguna Reserve maintenance dredging
The Port Lincoln City Council, South Australia, has just announced that maintenance dredging is about to begin at the beach adjacent to the Laguna Reserve.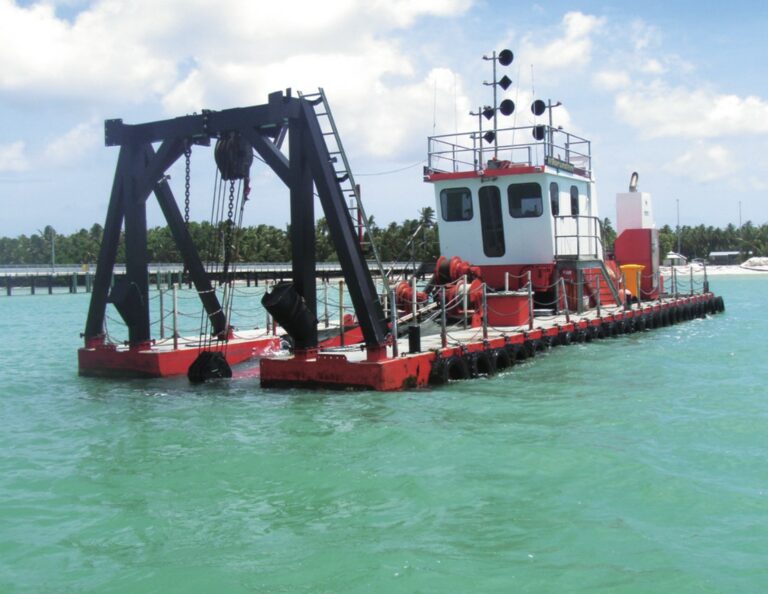 According to the Council, the dredging project is scheduled to be undertaken at the Laguna Reserve from Wednesday 23 November 2022.
The Council also announced that Maritime Constructions has been engaged as the contractor to complete the dredging works and reshape the beach.
The work is estimated to take approximately five days to complete with weather permitting and operational restrictions.
During the works, all boaties are advised to use caution and maintain a 4-knot speed limit and a distance of 20 metres from the work area.