Dredging simulator training in Bangkok by Royal IHC
At the beginning of the month, together with Royal IHC's partner Frontline Engineering, the Kinderdijk based supplier of maritime technology organised a dredging simulator training in Bangkok for the Royal Irrigation Department.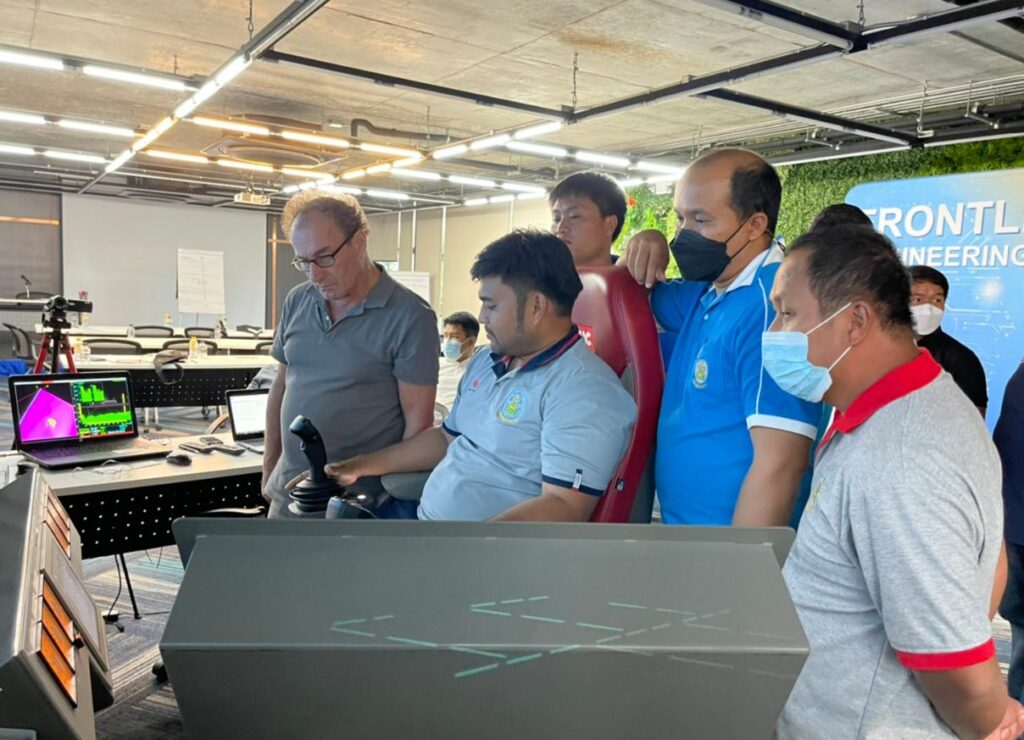 The training focused on many of the basics of CSD dredging:
start-up dredge system and shut down procedure,
as well as dredge pumps and different soils types, production optimization, limitations and constraints and handling of unexpected circumstances.
In addition, students were given the opportunity to train real dredging situations with the use of the state-of-the-art Royal IHC dredging simulator.
"By supporting customers at every level of their organisation, together we can realise long term, smooth, cost efficient, and sustainable dredging operations," said Royal IHC.